Erlloisse Magan is a successful professional who tries to give back to her community whenever possible. For instance, she has become a mentor to many struggling teenaged moms in recent years. These steps help her understand the depth of this problem better and make it easier for struggling young mothers to take the proper steps towards a happier and healthier lifestyle.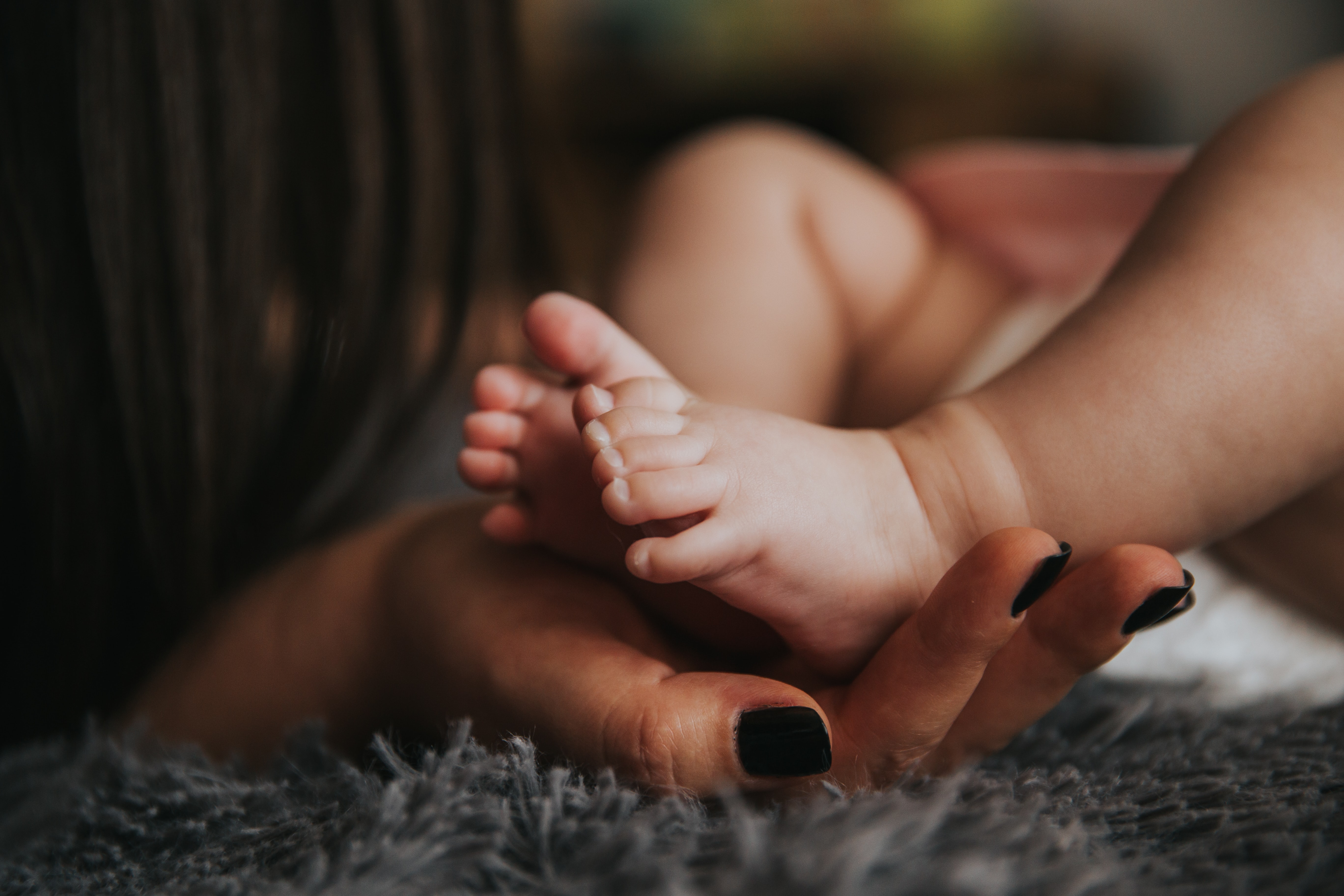 Why Erlloisse Magan Works with Struggling Teenage Mothers
Over the years, Erlloisse Magan has seen that teenage mothers' statistics worsen and become more and more damaging.
Unfortunately, Erlloisse Magan has seen many young women struggle to adapt and become poor mothers to their children. They are immature and not prepared and may end up struggling to go to school. Some may turn to illicit drugs to cope, a step that Erlloisse Magan has seen drag many young mothers into a terrible cycle from which escape may not seem possible or even preferable.
Even worse, Erlloisse Magan has also seen many young mothers get into a state of recidivism that passes on poor decisions to their children. For example, a mother who struggles to care for a child as a teenager may end up passing on traits and behaviors that impact their child. And that child may then make the same mistakes and cause a variety of other problems that can be hard to overcome.
As a result, Erlloisse Magan has decided to do her part by helping mentor these young girls in their time of need. She has already been a volunteer at feeding programs and medical help for poor and struggling individuals. And she had been a speaker and advocate for special needs families, including those with teen mothers. Erlloisse Magan believes such steps are critical to take for struggling young ones.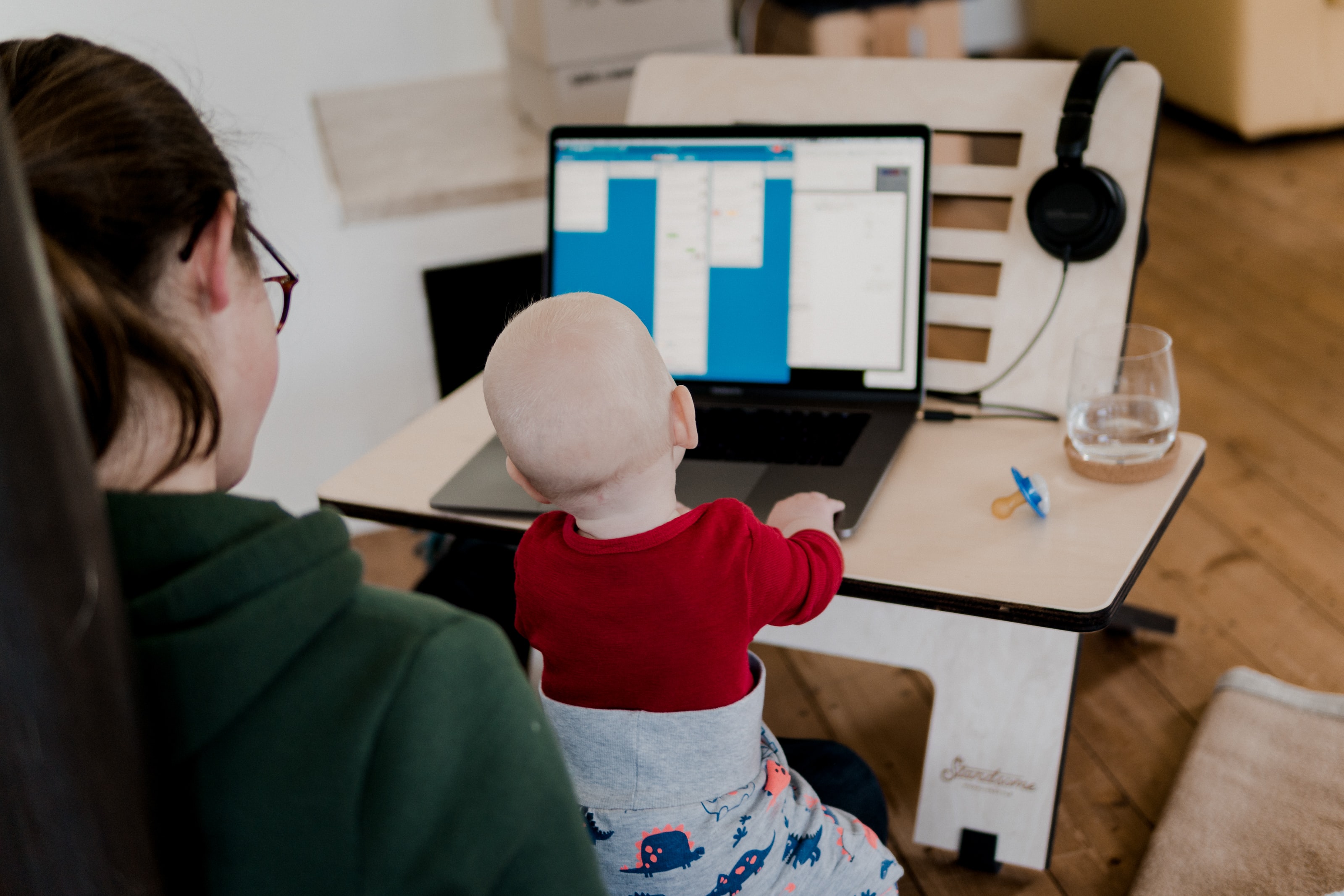 Erlloisse Magan takes many of these young mothers to her old office in Park Avenue to give them an idea of how anything is possible if they stick to their dreams. Her work with these teens (many of whom were unfortunate victims of incest) helped her earn an outstanding citizenship award in 2004 from New England Financial. At the time, she was the youngest winner of the award. Half of her $25K price was donated to New Beginnings (a teen mother program) and the other half to her church, St. Nicholas of Tolentine in Fresh Meadows, New York.
Since then, Erlloisse Magan has continued to give young women the support needed to improve their lives. By taking the time that other people may not provide them with, she provides the necessary long-term help to make this process easier and more streamlined. And she also gives these young women the best chance at starting a new and healthy life, one with a higher level of success.
Tags:
,
Content Marketing
,
IPS
,
Reportedtimes
,
Financial Content
,
iCN Internal Distribution
,
Extended Distribution
,
English
The post Erlloisse Magan Discusses Mentoring Teen-Age Moms Struggling to Adapt to Life appeared first on Financial Market Brief.