Avid traveler Nicholas Liou recently explained how to visit your family safely this holiday season.
Some of the best memories are made when celebrating the holidays with loved ones. However, COVID-19 has put a major dent in holiday plans for nearly two years now. Avid traveler Nicholas Liou recently discussed how you visit family and friends safely this year.
"It's extremely important to consider the risks of visiting certain family members during the pandemic," Liou said. "This COVID-19 virus is highly contagious, so you may need to alter the way your family celebrates this year."
Visit in Smaller Numbers
Nicholas Liou explained the importance of reducing the number of people in your holiday gatherings. Reducing the overall number of people in your celebration reduces the chance that somebody in your party has been infected and can spread the virus to others. The smaller your holiday gathering is, the better.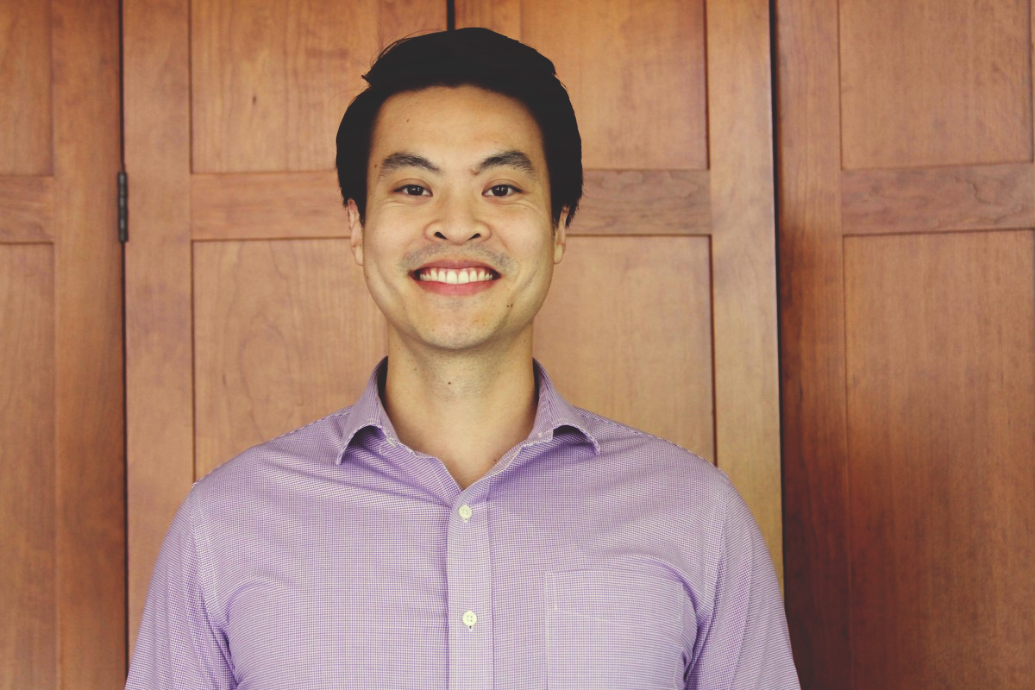 Consider Testing
Nicholas Liou explained that many families don't want to reduce their celebrations to single household gatherings. He stated that one way to make these gatherings safer is through COVID testing. Many sites, such as CVS and Walgreens, offer free testing. Families should test a day or two before heading to gatherings and remain ultra vigilant while traveling to the destination.
Knowing that everyone at your holiday festivity has tested negative can help reduce stress and the spread of the virus.
Change Some Traditions
Some of your holiday traditions may need to be altered to encourage safety. Experts suggest skipping the family-style meals and serving each member of the group individually. Communal dishes are common during the holidays, but serving people individually eliminates the number of items touched by numerous people.
It is also suggested that individual households bring their own drinks and serve them to themselves. Skipping the use of a bartender this season will help reduce the amount of germs passed around.
Be Open With Everyone
Everyone attending your holiday gathering should be aware of the COVID-19 precautions you'll be taking, whether you'll be extremely cautious or more lenient. This can help each party determine whether or not they'd like to attend. It will also eliminate the chance of arriving and feeling unsafe due to unexpected circumstances.
"It's important to discuss your plans openly with everyone who will be in attendance," Liou said. "It's also important everyone is aware that the risk of contracting COVID-19 is present during any type of gathering. Only those who are currently in good health should attend."
Avid Traveler Nicholas Liou
Nicholas Liou has been a traveler his entire life. He expressed the importance of traveling safely and respectfully this holiday season.