Jakob Wissel Rings In The Holiday Season By Supporting Children's Charities
Giving to kids in need is one way law student Jakob Wissel celebrates the holidays each year. While there are countless worthy charities that help kids in need, there are a few whose missions especially resonate with Wissel. Here, he shares his favorite ways to give back.
OneSimpleWish
The holidays can be especially difficult for children who have been placed in foster care, according to Jakob Wissel. OneSimpleWish allows donors to search a database of foster children and their Christmas wishes. Donors can choose the type of gift that resonates with them, whether that means helping a child get the essential school supplies they need or buying a fashionable pair of sneakers for a child who could use a burst of Christmas spirit. Donors are also able to leave a note for their child with words of encouragement if they desire.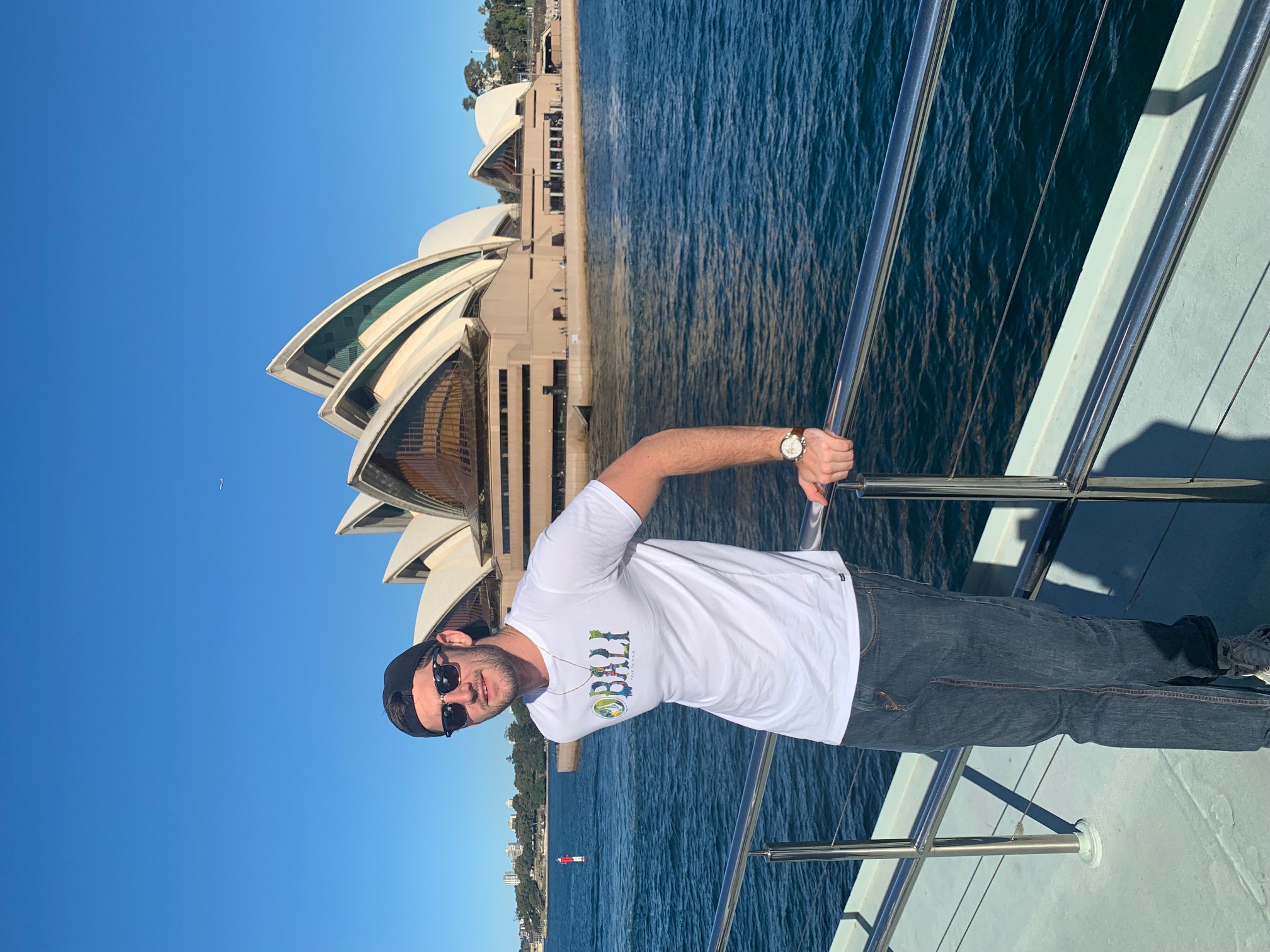 Toys For Tots
Run by the United States Marine Corps, Toys for Tots provides new toys to families that cannot afford to purchase gifts for their children. Donors can physically drop off toys at Toys for Tots donation locations or can shop for toys on the organization's website says Jakob Wissel. Donors can also make a monetary donation, 97% of which will go directly towards providing holiday gifts for children in need.
Family Giving Tree
Family Giving Tree works to fulfill the holiday wishes of children in need. Donors can browse a virtual tree and find a child whose Christmas wish they'd like to fulfill. The organization also runs a large school supply drive at the start of each school year, providing donors with multiple opportunities to help families in need.
Operation Christmas Spirit
The holidays are hard on military families stationed far from home, and deployments, financial issues, and moving frequently can all take a toll and make December and January even tougher. Operation Christmas Spirit works to provide gifts to military families in need. Donors can also donate gift cards, or offer to host an "angel tree" in their place of business or worship, allowing their community to join them in supporting a military family during the holidays.
Operation Christmas Child
Operation Christmas Child is run by the Christian organization Samaritan's Purse and works to provide Christmas gifts to children in areas of the world affected by war, famine, poverty, and other devastating issues. Donors are encouraged to pack a shoebox with $25 of gifts, including essential items (like toothbrushes and toothpaste) and fun items (a larger toy, cars, games, etc.). Donors can also donate $25 to the organization directly if they aren't able to pack a shoebox on their own.