It's time to play ball. Fortunately, fans will be in the seats this time around.
Sugar Land, TX / Unlike last year's shortened season, all 30 teams have opened up stadiums in some capacity. With the rebirth of the road trip during the pandemic, it's a great opportunity to hit the road and take in America's favorite pastime.
But, before driving off, you should have a plan. Eric Painter of Texas offers tips for planning a southwest baseball road trip that's guaranteed to be a home run.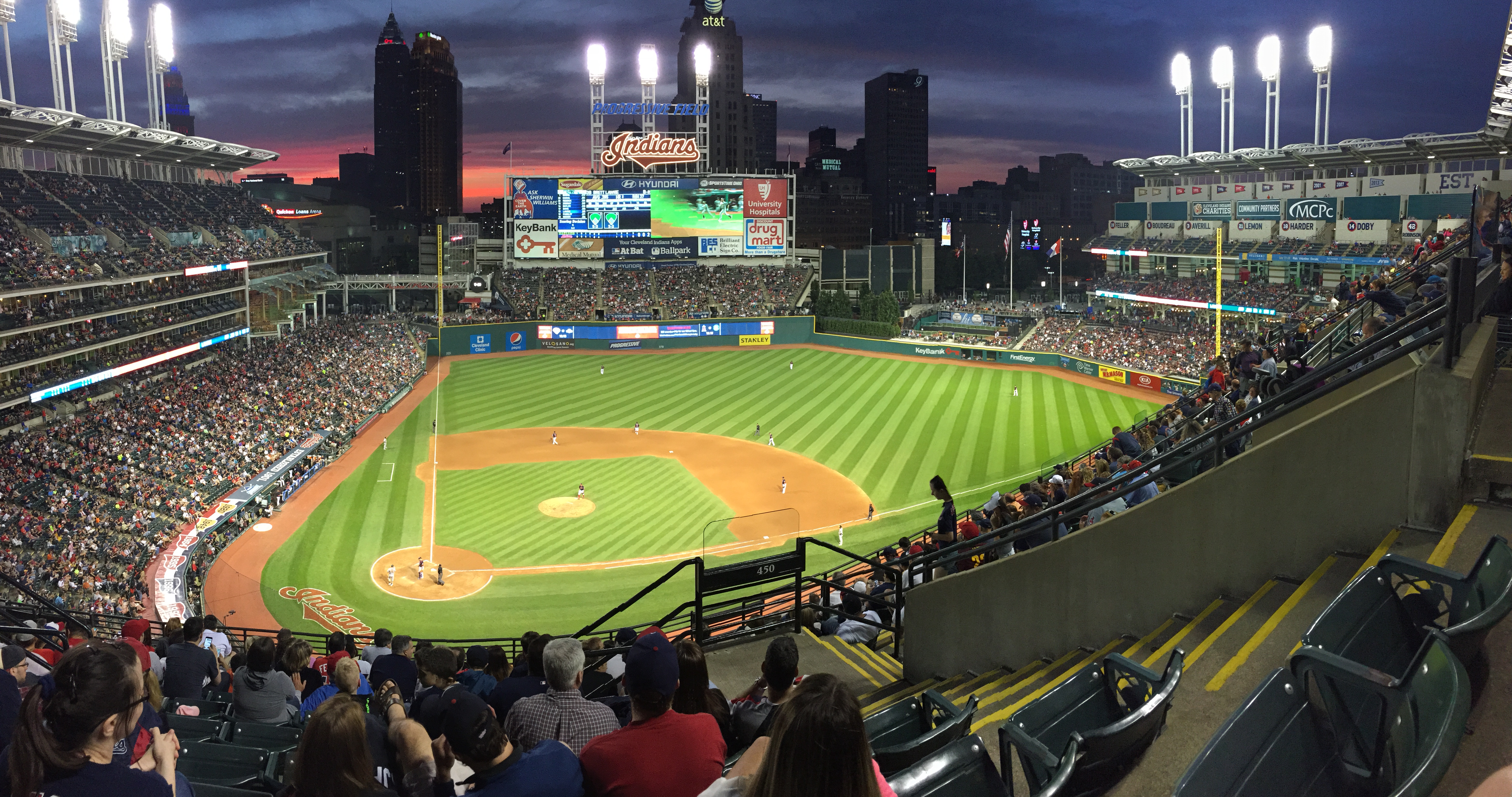 Check the schedule
Matching schedules can be a challenge. Make a list of teams that have a stadium and a home game you want to visit. Then, narrow down that list for the dates that fit the range you are planning a trip for. If this seems overwhelming, there are websites that can help. When creating this year's southwest trip, Eric Painter used The Baseball Road Trip Planner. By putting in the six teams he wanted to see (Astros, Rangers, Diamondbacks, Angels, Dodgers, and Padres), the website generated a staggering 111 different options, spanning from 6 to 10 days. With a few clicks, you can include more or less teams, adjust days off, allow the order to be switched, or toggle between day and night games.
Map the trip
No need for a paper atlas. Google Maps and other phone apps make this process much easier. Even if you are just following the on-screen navigation, it's still important to look over the map ahead of time. Pay attention to travel distance to ensure enough time between first pitches.
Buy tickets
If the logistics work, it's time to purchase your seats. The more adventurous traveler may want to just show up and buy tickets at the stadium. However, with seating restrictions and capacity limits in most cities, it's ideal to buy in advance. Marquee matchups, especially late in the season, could sell out quickly. In addition to checking the team's online store, Eric Painter recommends secondary websites like StubHub.
Book hotels
Unless you want to sleep in your car, you're going to need a place to stay. For late-ending games or further distances, crashing at a halfway point may be preferred. For example, the 15-hour drive from the Ranger's stadium in Arlington, TX may require a stop before reaching the Arizona Diamondbacks in Phoenix.
Explore other activities
Just because this is a baseball trip, it doesn't mean that's all you can experience. Be a tourist. If time allows, check out these major cities outside the stadium. If you have time to kill between the Angels and Dodgers games, explore Los Angeles by going to the Griffith Observatory or gazing at the famous Hollywood sign. You may even enjoy a meal that isn't a hotdog.
CONTACT:
Caroline Hunter
Web Presence, LLC
+1 786-551-9491
SOURCE: Eric Painter
Tags:
,
Content Marketing
,
Menafn
,
Reportedtimes
,
IPS
,
Financial Content
,
Extended Distribution
,
iCN Internal Distribution
,
English
The post Eric Painter Plans the Perfect Southwest Baseball Road Trip for 2021 appeared first on Financial Market Brief.