Prospective lawyers need to start networking on their first day of law school, Jakob Wissel says. Once in practice, attorneys need to exercise all the skills of ethical salespeople to keep their jobs and to bring value to the profession.
The need for sales skills seems self-evident, but many law students keep their nose to the grindstone in the expectation that their class rank will make networking an inconvenience at best. Then they bomb their on-campus interviews.
Or these students make editor of the law review and clerk for a respected justice. Then they have issues relating to clients and partners when they join a firm.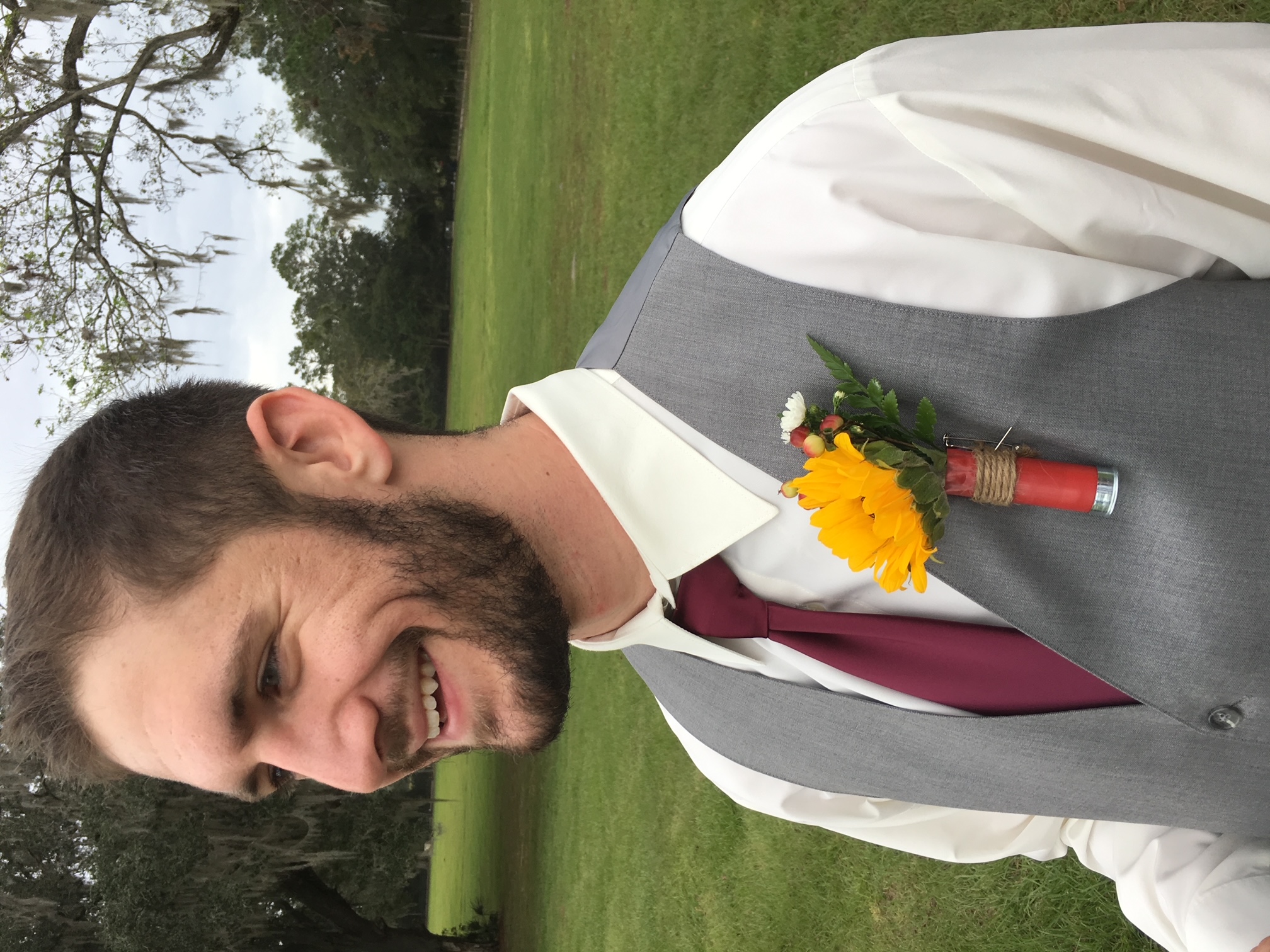 Sales skills are essential for connecting to the right firm and for maintaining the smooth client relationships necessary for favorable legal results.
What kinds of sales skills do successful attorneys need? Here are nine examples.
Orientation toward results. Successful salespeople and successful attorneys get results for their clients. Salespeople close deals. Attorneys reach agreements.
Ability to argue. New associates at law firms, of course, typically don't make many arguments in court. However, they constantly negotiate details to define their client's position.
Ability to persuade. The ability to persuade is not synonymous with the ability to manipulate. But lawyers constantly need to persuade their clients to pursue the best achievable outcome.
Ability to see both sides of an argument. Lawyers are assigned to take their client's side in an argument. They don't need the ability to take both sides of an argument. But they do need to be able to see both sides of a legal issue to represent client interests effectively.
Good writing skills. Major players in sales provide material and services through precise written agreements. Lawyers create cogent written documents following statutes, case law, and procedural rules.
Good speaking skills. Most communication with customers in sales involves the spoken word. Most fact gathering and explanation of law to legal clients requires mastery of verbal communication.
Ability to connect with clients. Successful salespeople recognize social and emotional connections with their customers. Lawyers are more successful in their explanations of the law when they deliver their opinions with empathy.
Ability to separate personal beliefs from business. Salespeople sell what their customers want. Lawyers represent their clients' interests without regard to their personal values, within the framework of the law.
Critical thinking. Both making a sale and winning a case rely on the ability to recognize the pivot point that leads to a desired decision.
Jakob Wissel has an outstanding record in sales. He brings those skills to the law.