Jakob Wissel is a law student who wants to share his insights on what personality traits he feels will make a successful lawyer. As a law student, he has seen other would-be lawyers change their path or not succeed simply because they did not have the passion or personality to be great lawyers. He wants to help people who are thinking about going into this field decide if this would be a good path for them based on personality traits that they may or may not possess.
Jakob Wissel Knows Dedication is Crucial For a Lawyer
The amount of work that a lawyer will experience throughout their career can be overwhelming. Jakob Wissel states that having a solid work ethic and being dedicated as a lawyer plays a crucial role in whether you are just an average lawyer or an exceptional one. When you focus your time on sharpening your craft and become an expert, you will gain valuable insights that will help accomplish your personal goals, making you more desirable to your clients. Being dedicated to the field of law you decide to go into, and having a passion for that type of work, can help ensure you are dedicated to your clients and to your job.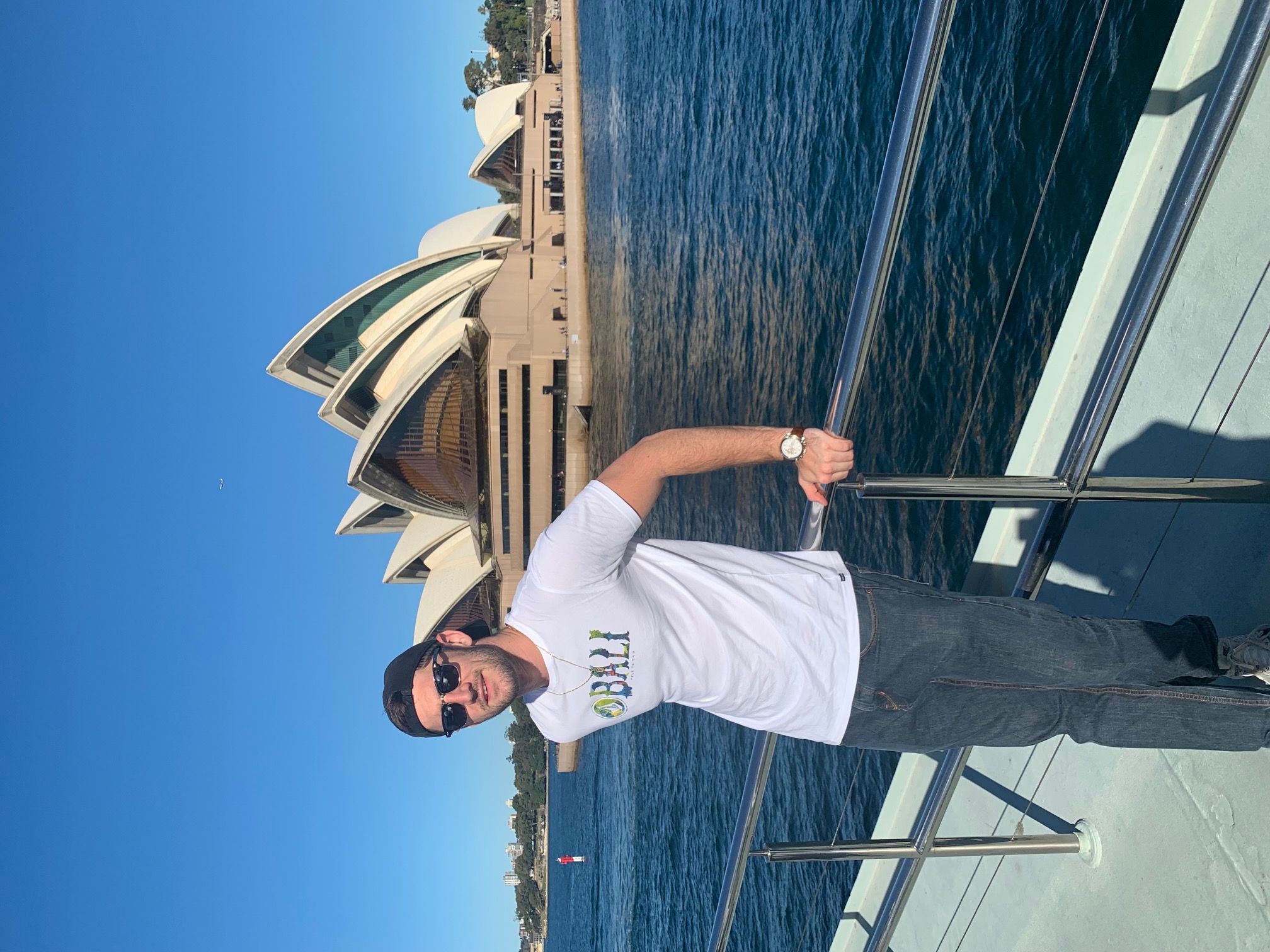 Jakob Wissel Shares That Having An Analytical Mind Is Important
One of the traits most great lawyers have is being analytical. Unfortunately, this is a tough trait to force upon yourself, so if you do not have it, you may struggle in this field. Having an analytical mind and perceiving situations from varying perspectives can be instrumental in your success in winning your cases. In most circumstances, any issue or challenge you will face is going to be nuanced. Jakob Wissel knows that dissecting and reconstructing points takes a mind that knows how to assess and analyze things that are not always apparent to most. You also need to be able to separate emotions, something that many analytical people are good at.
Jakob Wissel States That Excellent Communication Is Vital For A Lawyer
As a lawyer, you need to understand that not all individuals communicate in the same manner. Not every client has the same background or the same educational background that you do. Being able to effectively and efficiently communicate with a variety of people is important for a lawyer. It can help you to attract new clients and help you understand and help existing clients. Additionally, the way you communicate with your colleagues, judges, and juries is crucial in arguing and supplementing your points that make well-articulated and clear directives that will assist in establishing your credibility.
Jakob Wissel is dedicated to being the best lawyer he can be, and he wants to help you too if that is a career path you decide to go down. Before enrolling in law school, you should take the time to really learn about the position and see if you possess the traits, skills, and passion needed to help you become a successful attorney.