Self-made entrepreneur Casey Askar provides a rare look at the philosophy behind his vast business empire.
With over 25 years of executive and operational experience in the restaurant industry, Casey Askar is now a leading franchisee for various multinational brands. Furthermore, the self-made businessman also recently marked two decades in real estate acquisition and development. Passionate about inspiring others, Askar has now granted a unique insight into the cornerstone of his professional philosophy in life.
Casey Askar started his career in the health and fitness industry. Then, in the late 1990s, he entered the food sector for the first time. Beginning with a single pizza restaurant franchise, Askar rapidly grew operations to multiple locations. The entrepreneur subsequently diversified into gas stations, ultimately acquiring over 120 Speedway locations across the Midwest.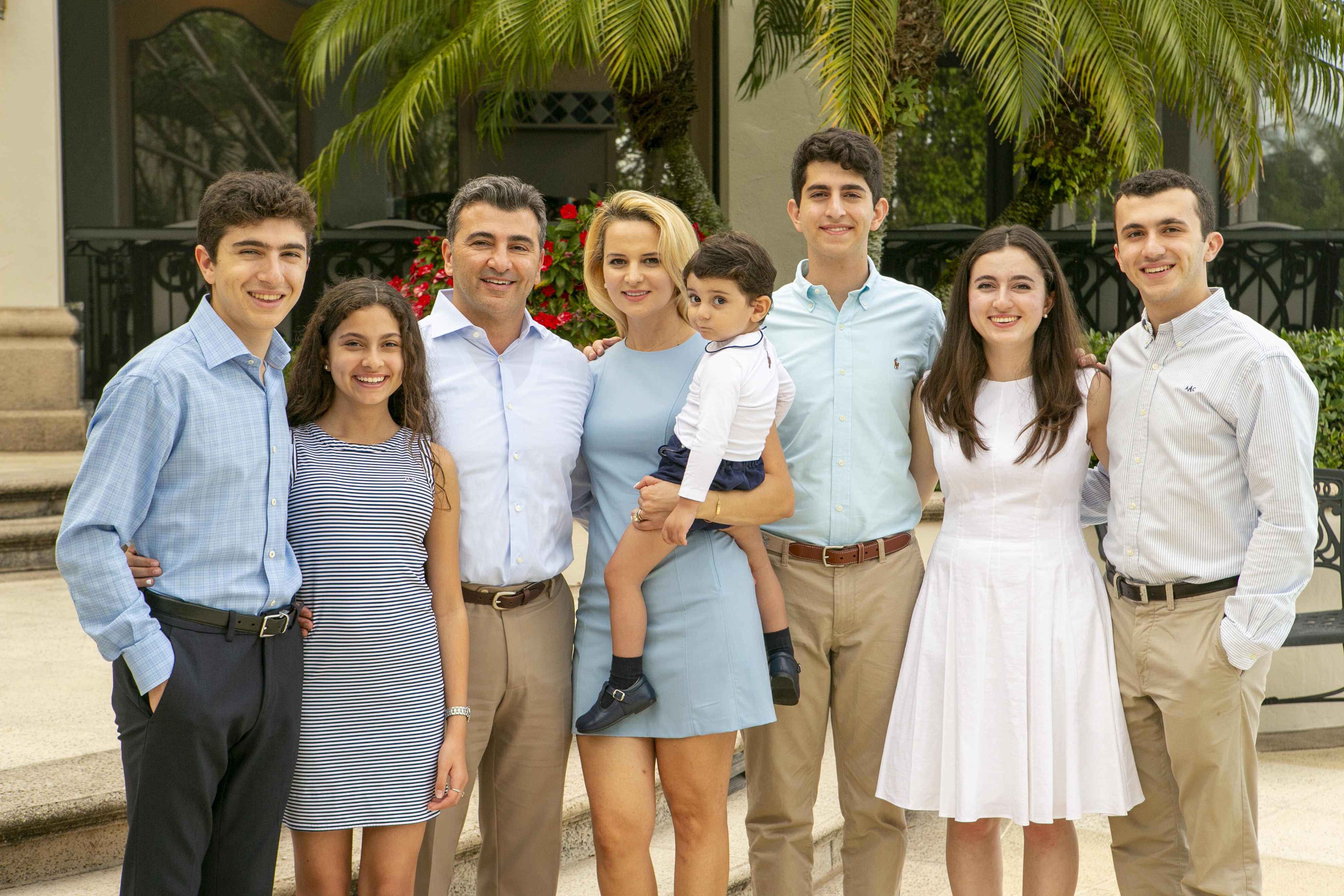 For more than two decades, Askar's professional philosophy has remained essentially unchanged. "A cornerstone of my professional philosophy, particularly on the franchise side, has always been ensuring operational continuity and connection to surrounding communities," he reveals.
Elsewhere, Askar's solid business acquisitions have now long catalyzed his ever-growing real estate portfolio. "I've always looked for strategic opportunities for additional growth," says the business visionary, speaking from his home in Naples, Florida.
Much of Casey Askar's success, he believes, rests on his professional philosophy. The entrepreneur is now widely recognized for quickly establishing a strong reputation within any industry that he enters.
A thoughtful visionary, he also remains committed throughout to those in the local community. "My professional philosophy has helped me to create an infrastructure poised for future growth," adds Askar, "both organically and through further acquisitions."
Casey Askar grows business empire with huge Dunkin' stores acquisition
Recently, Casey Askar announced a mammoth acquisition of almost 50 Dunkin' Donuts stores in South Florida. Acquiring a total of 47 locations across Miami, Fort Lauderdale, and West Palm Beach, plans are also afoot for further exclusive development.
These plans will see Askar and his team develop another six stores locally between now and 2025. "We committed to six but can probably do at least double that," said the businessman in a recent interview with Naples Daily News. Askar's latest major acquisition comes after a similar Church's Chicken deal completed in mid-2019.
This prior acquisition saw the entrepreneur take on 45 locations in Florida, Alabama, Georgia, Michigan, and Ohio. A similar development agreement was reached here, too, with Askar promising to build six new Church's Chicken restaurants in the same local markets.
Casey Askar says that he's humbled to be able to give back to a country that's given him such tremendous opportunities. "Not only am I able to provide jobs to so many people, but I'm also able to leverage my time and other valuable resources," adds Askar, wrapping up, "to stimulate our economy and deliver much-needed community support."
Tags:
,
Financial Content
,
Reportedtimes
,
IPS
,
Content Marketing
,
Menafn
,
Extended Distribution
,
English
The post Casey Askar grants insight into cornerstone of business philosophy appeared first on Financial Market Brief.