Climate change, pollution, and numerous other societal hazards are destroying popular dive destinations around the globe. Since 1995, the Great Barrier Reef has last at least half of its corals. Master scuba diver trainer Thom Wells recently discussed the importance of diving sustainably.
"All dive destinations are currently under threat. The Great Barrier Reef is seeing massive bleaching and declining of corals, and countless other destinations around the globe are being negatively affected by global warming, pollution, and more. As dive instructors and enthusiasts, we need to do what we can do dive more sustainably."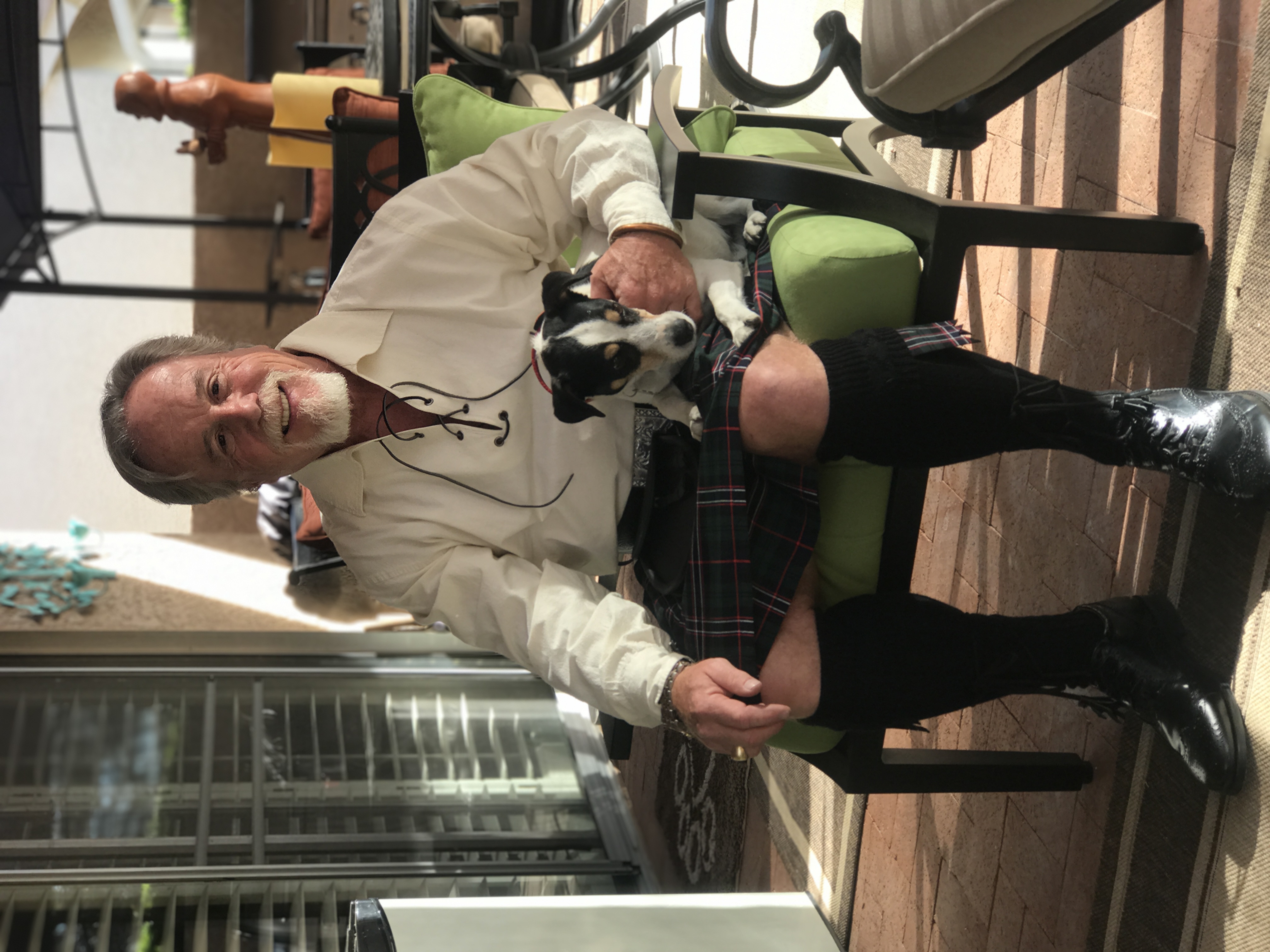 Damages to underwater habitats are not occurring solely because of divers, but Thom Wells explained that divers should do their part in helping conserve these environments. Divers enjoy viewing these underwater worlds, and dive instructors benefit from tours taken there. However, divers will need to protect these habitats to ensure beautiful and scientifically important dive destinations are available for future generations to enjoy. 
"Roughly 95 percent of the world's reef systems are in danger," Thom Wells said. "That makes it clear there's no time to waste. We can begin today by diving more sustainably."
Thom Wells is the owner of Journey Of Discovery Dive and Adventure Outfitters, a Green Fin and Member of the International Ecotourism Association. He explained that everyday divers can do their part to dive more sustainably. One way is to book dive trips only with companies that understand the importance of reef conservation. Green Fins is a renowned organization that supports responsible marine tourism. Choosing a dive company that is a Green Fins member, like Wells' Journey of Discover Dive and Adventure Outfitters, means you'll be diving with a company that works to conserve and protect coral reefs around the globe. 
Coral reefs are fragile, and gas-powered boats can release carbon dioxide that can be harmful to these reefs. Chemical compounds in fuel can also be dissolved into the ocean, causing harm and warming the ocean over time. Many sustainable dive groups will offer access via boats that are not powered by fuel. Wells also suggested steering clear of dive companies that offer fully interactive experiences with wildlife and reefs. It is important not to make physical contact with underwater wildlife or reefs. These actions can cause serious distress and health issues for underwater flora and fauna. 
"Individual divers can take many actions to dive more sustainably as well," Thom Wells said. "They can become more educated consumers by using reef-safe sunscreen and other dive products. Divers must also learn how to dive correctly, staying a safe distance from corals and other wildlife."
Thom Wells explained that diving is an adventurous and unbelievably addicting sport. It's essential that divers take actions large and small to dive more sustainable and protect these reefs for generations of divers to come. 
Tags:
,
Content Marketing
,
Menafn
,
IPS
,
Reportedtimes
,
Financial Content
,
Extended Distribution
,
iCN Internal Distribution
,
English
The post Master Scuba Diver Trainer Thom Wells Discusses the Importance of Diving Sustainably appeared first on Financial Market Brief.