Digital marketing expert Kyle Lorber discusses the many benefits of paid social media marketing.
Social media advertising has long been seen as a free or ultra-cheap way of advertising online. However, digital marketing experts like Kyle Lorber state that paying for social media advertising may help lead your business toward success more quickly. Lorber recently discussed in detail the benefits of paid social media marketing.
"Social media is quickly becoming one of the most popular and effective places to advertise," Kyle Lorber said. "That's because nearly 4 billion people around the globe are currently actively using social media. This is a massive audience."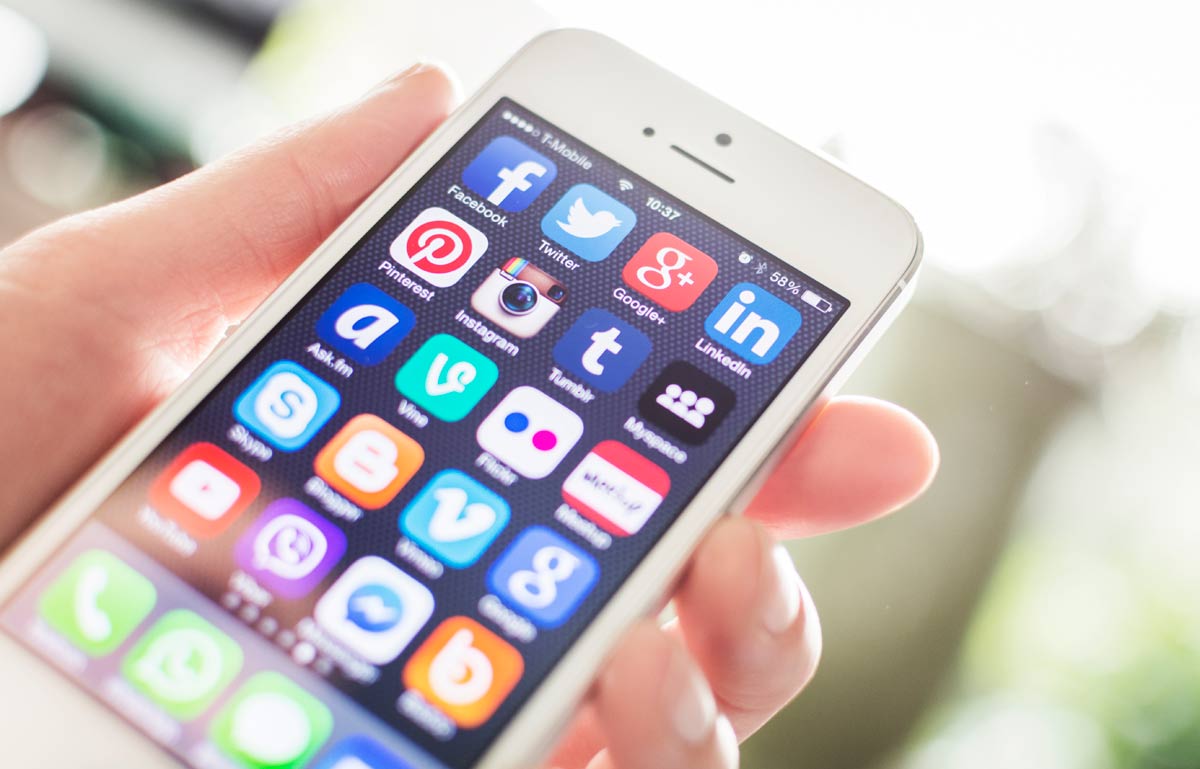 Kyle Lorber explained that one of the major benefits of paid social media advertising is that businesses of all sizes can take advantage of it. You don't have to invest a fortune in each post, as a simple, affordable boost can make a huge difference in who sees your posts. More than two-thirds of major companies are currently increasing their budgets for paid social media advertising. 
"Paid social media advertising provides you with behavioral data and demographic information that is not easily acquired from other forms of advertising," Lorber said. "This can help you adjust your content to suit your audience, resulting in more effective advertising tactics."
Kyle Lorber explained that paid social media advertising can help your content reach a drastically larger audience, even one that is worldwide. More followers means more shares, and often, drastically more exposure that is beyond your local area and typical target audience.
Lorber added that social media marketing can excel the growth of your brand or business. Research has shown that more than 53 percent of customers are more willing to choose brands that are transparent about their core values, services, products and more on social media. This is an easy way to take advantage of paid social media marketing, because you only need to open and honest about your business and products. Social media advertising can make brand development move more quickly, as you target your audience and win them over through transparency and regular posts.
"Finally, social media advertising can result in superior customer retention," Kyle Lorber said. "Keeping your current customers engaged through social media makes them feel more connected to you and your brand. Once they feel like they are a part of your team and your success, they will continue to stick around for more. Social media marketing is all about being memorable, and being memorable means you're always in the back of your customers' minds."
Lorber finished by stating that social media marketing is one of the best ways to reach wide audiences in modern times. The current worldwide pandemic has also increased the use of digital devices among everyday individuals, making digital marketing tactics like social media marketing even more essential.
Tags:
,
Financial Content
,
IPS
,
Reportedtimes
,
Content Marketing
,
Menafn
,
Extended Distribution
,
iCN Internal Distribution
,
English
The post Kyle Lorber Discusses the Benefits of Paid Social Media Marketing appeared first on Financial Market Brief.