Charles Varner of St. Augustine is a seasoned IT pro. He's been in the business for many years. Despite that experience, he, like every other professional in the industry, has never seen anything like what transpired over the last year.
The pandemic changed everything, and all of those changes have leaned on information technology. Internet and remote services were the only way to sustain a massive swath of businesses, and the lessons learned from the experience have already produced permanent consequences.
Charles Varner is here today to discuss how IT services are working in this new era and what to expect in a post-COVID world. Nothing will ever be the same, but in this chaos has come new opportunities.
Charles Varner Explains the Changes in Remote Work
COVID forced many businesses to adopt remote work policies. Plenty of them found this to be a more cost-effective approach to operating, and because of that, the general consensus is that there will be a lot more work from home moving forward.
For IT, this represents a major overhaul. Securing massive numbers of remote lines and connections will be more important than ever. The same can be said for connectivity infrastructure and uptime. Deploying IT support is also more challenging with a remote workforce.
Overall, IT providers and IT departments will be focusing on these challenges as top priorities. In many cases, a large chunk of the overhead saved by remote work will need to be invested back into IT.
The Renewed Focus on Crisis Management Is an IT Issue at Heart
IT controls communication, and crisis management hinges entirely on reliable communication. The IT portion of crisis management has been stressed in a way the world has never seen before. Businesses and IT providers are all laser-focused on crisis management right now. The pandemic highlighted countless vulnerabilities in just about every business. IT needs to be a central part of the planning to reinforce those vulnerabilities.
This applies to much more than anticipating a future pandemic. Plenty of natural and man-made disasters can generate a crisis. The lesson learned is that reliable communication sits at the heart of adapting to these situations.
To summarize, the pandemic showed IT experts what is and isn't working. Charles Varner of St. Augustine suggests that IT audits — with a focus on remote work and pandemic-changed business practices — can help businesses move forward into this new era. Combining that with investment in communications infrastructure will empower businesses to embrace the new trends and ultimately operate much more safely and efficiently.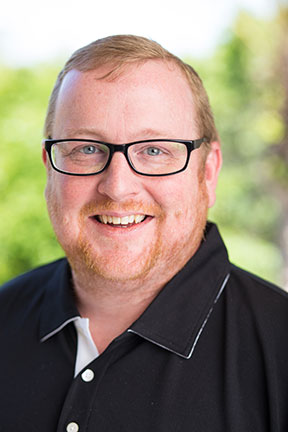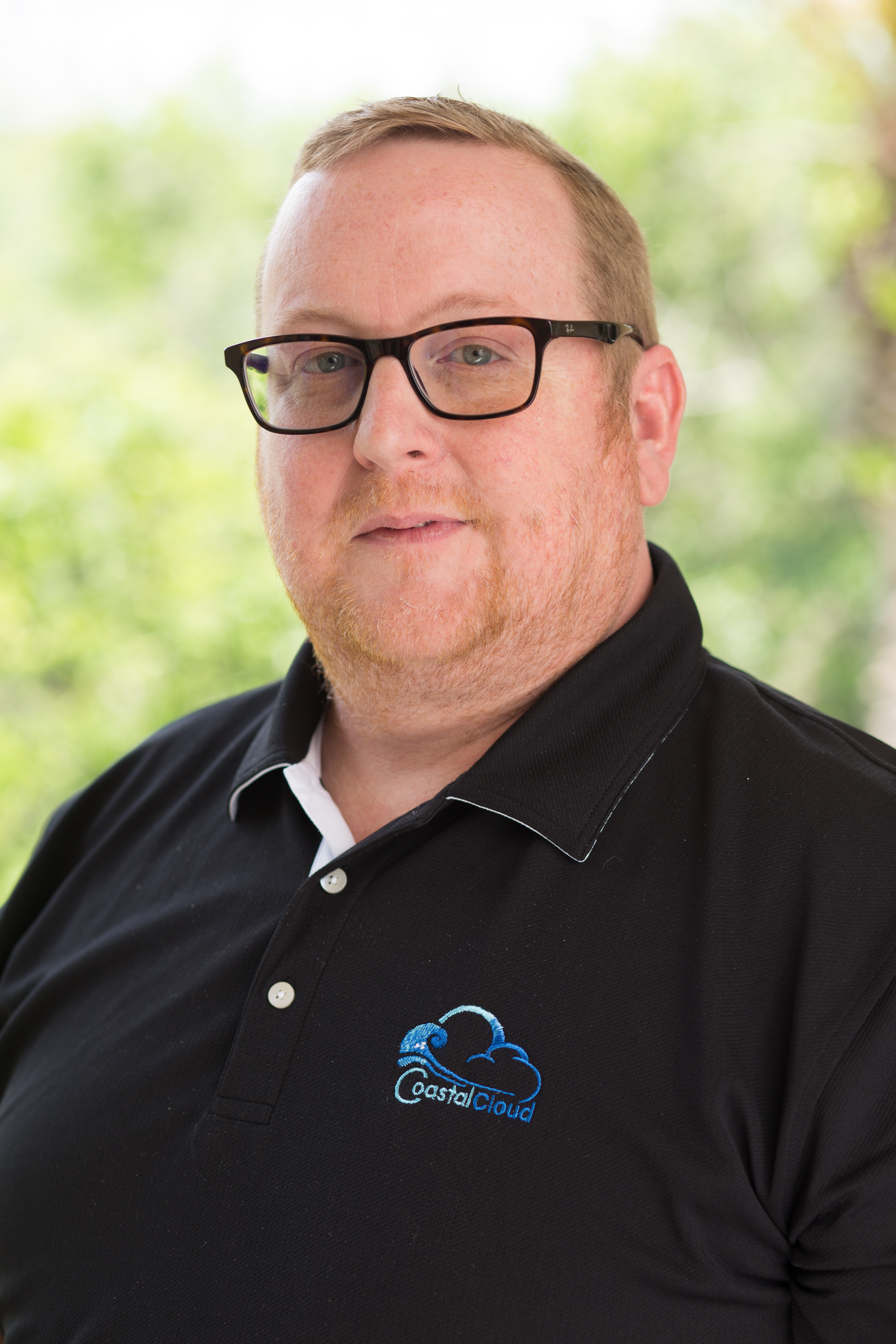 Charles Varner of St Augustine IT consultant and cloud computing expert
Tags:
,
Content Marketing
,
Reportedtimes
,
IPS
,
Menafn
,
Financial Content
,
iCN Internal Distribution
,
Extended Distribution
,
English
The post Planning IT Services in Post-COVID World With Charles Varner of St. Augustine appeared first on Financial Market Brief.