Nash Habib was born in Iraq. In the years following the end of the first Gulf War, there were many refugees from Iraq who were trying to emigrate to the United States. He was one of the ones who was successful. Nash Habib first moved to Greece with his family; this was a nation that was known to make it easier for refugees to ultimately come to the United States. He arrived in the United States on December 17, 1992, which was the day he turned 18.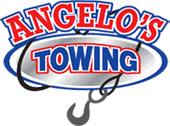 Once upon a time, Nash Habib did not have any education beyond elementary school and did not know a lot of English. He also had issues with reading and writing. However, he was capable and resourceful and knew how to work with the skills that he did have. Today, he is the president and CEO of Angelo's Towing & Recovery. This company is a very reputable towing company in the city of San Diego with several years of experience. The professionals at this company make sure that every customer is satisfied with the services that the company provides; they do everything that they can to cater to the needs of their customers. Right now, Nash Habib has a fleet of more than 50 heavy tow trucks that are available at all times. Every one of these trucks can be monitored using satellite equipment and also dispatched quickly throughout the San Diego area and any cities in the immediate surroundings; this can be arranged using the company's 24/7 Customer Service Center.
Nash Habib is committed to providing the best customer service possible while providing a vast array of services. He understands the importance of taking good care of customers so that they feel good about coming back for more business. This is why he provides more services than some other towing companies; by helping customers on-site, he makes it so that they do not have to go to mechanics.
Angelo's Towing & Recovery, owned and operated by Nash Habib, boasts a variety of useful services. These include the following: onsite car battery replacement, jump start services, fuel delivery, tire repairs and changes, motorcycle towing, heavy-duty towing services, off-road recovery, onsite lockout/unlock, recreational vehicle (RV) towing, flatbed towing services, medium and heavy towing, and semi-truck towing. There are locations not only in San Diego but also in Chula Vista, Riverside, Oceanside, El Cajon, Virginia Beach (Virginia), Pittsburgh (Pennsylvania), and Mobile (Alabama).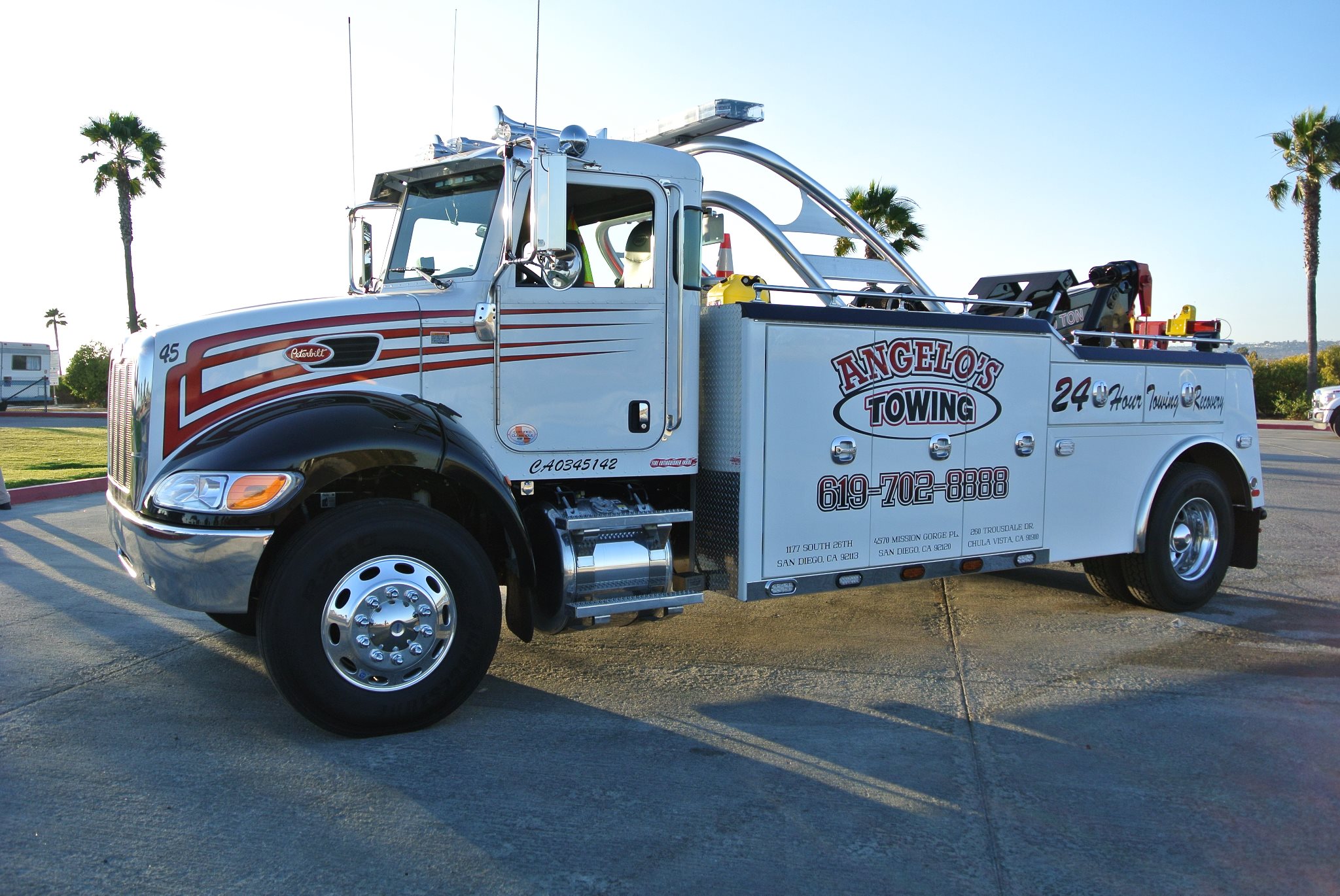 Nash Habib has also been able to use his company to help those in the community who are in need. For several years, he has arranged for Angelo's Towing & Recovery to donate turkeys to San Diego families and military personnel. Because he has experience with living in poverty, he cares a great deal about helping others in a similar position. Overall, Nash Habib cares a great deal about helping others in any way he can, whether it is through running the most helpful business possible or carrying out philanthropic endeavors.
Tags:
,
Menafn
,
Content Marketing
,
Reportedtimes
,
Financial Content
,
IPS
,
iCN Internal Distribution
,
Extended Distribution
,
English
The post Nash Habib: Working His Way to the Top in Towing appeared first on Financial Market Brief.