iCrowdNewswire Mar 4, 2021 1:00 PM ET
Many think that there is not enough support for the arts these days. However, individuals like Mike Glad are helping to fight that problem. Mike Glad was born in the city of Pensacola, Florida. Mike Glad was the son of an aviation naval officer, and because of this, he spent his childhood in many cities in both Europe and the United States. When it came time for college, he went to Georgia Tech on a football scholarship. Mike Glad graduated with a bachelor's degree in industrial engineering.
Mike Glad is well known as a supporter of California tribal art. He has acquired many artifacts from a variety of locations, such as Oceania, Indonesia, Africa, and Asia. The animation art collection of Mike Glad in particular is very diverse and has been exhibited in museums on more than one continent.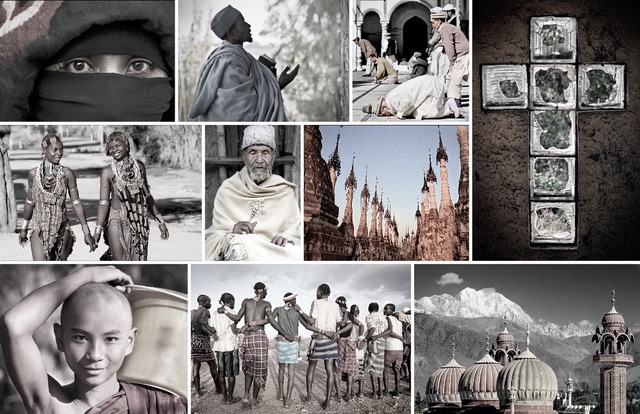 For 35 years, Mike Glad has been documenting the lives of indigenous people in the countries to which he has been traveling. Mike Glad has contributed many photographs to travel magazines and books. In the year 2006, Mike Glad won Costco's International Photo Contest, out of over 30,000 people who had entered the contest. Mike Glad made many observations in Mexico and Central America of changing traditions that were happening within the indigenous cultures. Mike Glad was interested in telling their story, so he financed and produced a film in 2000, entitled The Spirit of the Maya. Two years later, Mike Glad worked with partner Leslie Iwerks to create a documentary about all of the people who earned a living picking through trash in the garbage dump of Guatemala City, entitled Recycled Life. This documentary won first prize and over a dozen film festivals and was actually nominated for the Oscar for Documentary Short Subject in 2007 by The Academy of Motion Picture Arts and Sciences. Mike Glad then produced A Safe Passage, which was another film. This film ended up raising more than three million dollars for Safe Passage, which was a nonprofit organization that provided assistance to the children of parents who worked in the Guatemala City dump.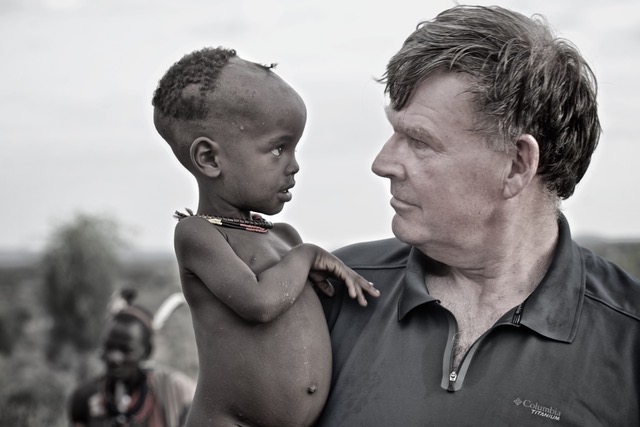 When the new decade started, Mike Glad ended up leaving the business world in order to focus on his photography art on a full-time basis. In 2010, Mike Glad collaborated with Michael and Greg Hamson to create Art of the Boiken, which was a book. Mike Glad also spent three months in Ethiopia with his photography, focusing on both people and wildlife, particularly birds. In 2012, Mike Glad visited Guatemala five times in preparation for "Faith and Celebration in Guatemala," an exhibit at the Museum Ixchel in Guatemala City that opened in March 2012.
As you can see, Mike Glad has done a lot for the world of art. Mike Glad has both made his own contributions and shown his appreciation for the contributions of other people, through his collecting efforts.
---
The post Mike Glad: Patron and Collector of the Arts appeared first on Financial Market Brief.