iCrowdNewswire Feb 24, 2021 11:10 AM ET
Today we live in an era of full network coverage as the world's dynamics are spread through the system. The distribution of network information is also about mutual understanding and communication. This process dramatically reduces the cost and provides significant convenience.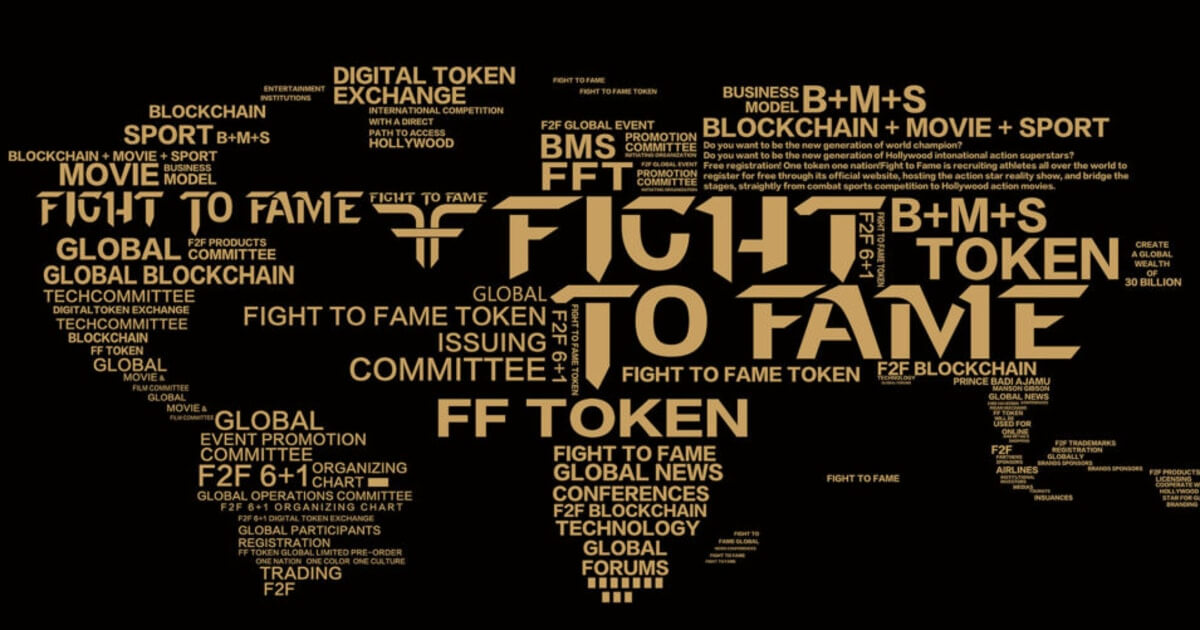 Fight to Fame BMS follows recent trends adopted an online business model. Each game adopts a combination of online and offline performances. Through media and streaming, people worldwide can tune in to watch the competition. Fight to Fame BMS combines sports, movie, and business models, potentially transforming the entire entertainment industry.
Entertainment holds a tremendous influence, and with the development of technology, people's awareness of entertainment has dramatically increased. Fight to Fame BMS has seized this opportunity, integrating the entertainment industry and celebrity fans, entering the public domain, and becoming a hot spot of people's attention.
So far, Fight to Fame BMS can claim to have led this innovation, setting a new trend in entertainment. It caused an upsurge of national fitness and became the focus of public awareness. The project has proven to be an outstanding achievement.
---
The post Fight to Fame – Setting New Trends In Entertainment appeared first on Financial Market Brief.