Mortgage firm President & CEO, James Marchese has his firm awarded a 'rare' second settlement as a whistleblower, this time outing Bank of America.
Blowing the whistle that led to a $16.65 billion Bank of America settlement, mortgage President/CEO and reality TV personality James Marchese has now twice played whistleblower, most recently against the American multinational investment bank and financial services firm. Collecting what's been called a 'rare' second settlement, Marchese turned whistleblower once again because he says it simply isn't in his nature not to do so.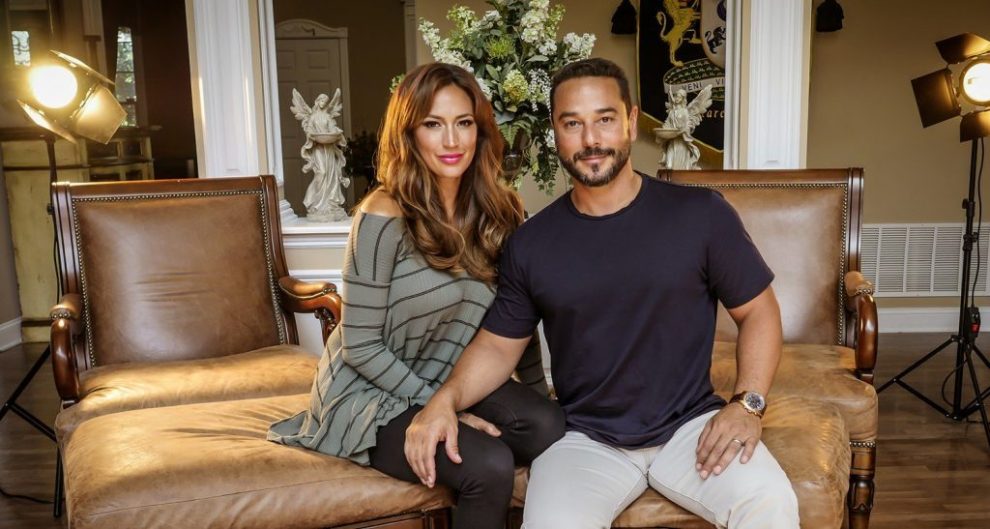 "When I see a fraud, I am compelled to protect the victims. It's not within me to not say or do something," suggests James, speaking from his office in Shrewsbury, New Jersey. "If I see you kick a puppy, I'm going to do something and even the score," he adds.
A successful mortgage firm Executive for twenty years, whistleblower James Marchese is also a former star of two separate reality television series that premiered in 2013 and 2014, both of which have since enjoyed ten highly popular seasons. The shows focus on the personal and professional lives of numerous high-profile residents of New Jersey and Reality TV Stars. James Marchese is now throwing his hat in the ring of a fully-scripted series, one in which his wife is a producer. James stated, "There really is no difference between Reality TV and Scripted, both are placed in well defined backdrops and you are expected to do as the director demands."
Jim Marchese's second settlement as a whistleblower—in this instance against Bank of America—represents something of a rare occurrence, according to the Dow Jones & Company, Inc. Wall Street Journal. "Real Housewives' James Marchese scores millions in whistleblower payout, again," they say. "Bank of America settlement brings James Marchese, of Real Housewives of New Jersey fame, a rare second award," further reports the business-focused daily newspaper, based in New York City.
Now something of a serial whistleblower, James Marchese most recently assisted the United States Department of Justice in securing a $16.65 billion settlement against Bank of America. It's been suggested that this was aided, perhaps, by prominence stemming from his role on The Real Housewives of New Jersey, according to reports.
James Marchese and his wife, Amber Marchese, first rose to widespread fame as cast members of the popular reality TV series several years ago. A local New Jersey mortgage firm owner, first and foremost, in his downtime, James Marchese, it's said, also finds enjoyment in taking fraudsters to court.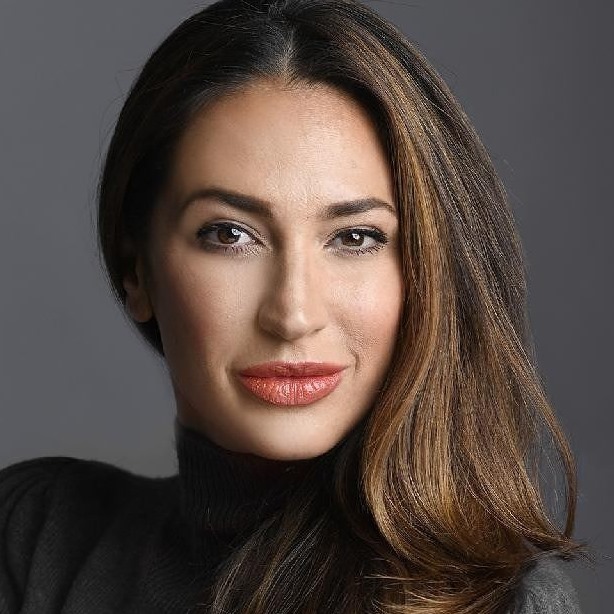 Marchese helped to lead the charge in what would eventually result in a more than $16.5 billion Bank of America settlement. The multinational investment bank and financial services firm stood accused, according to the TV star, of making bad mortgage investments.
For his part in tipping off the Justice Department, James Marchese is believed to have received more than $8 million. Marchese, however, first played whistleblower 13 years ago, blowing the whistle on what was, at the time, his own company.
James Marchese alleged that the company, a pharmaceutical firm, defrauded Medicare, the national health insurance program. In this instance, The Wall Street Journal reported that Marchese pocketed over $1.5 million in thanks for his efforts.
Yet, James Marchese says, it isn't about the money. "I'm trained as an attorney, I'm Sicilian, and I'm from New Jersey," explains Shrewsbury-based Marchese. "Again, it's just not within me," he adds, wrapping up, "to not say something in situations like these."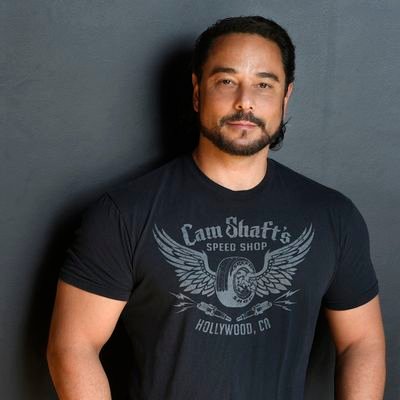 Youtube:
https://www.youtube.com/watch?v=y4Ft70yIhyc
See Campaign:
http://jamesmarchese.co
Contact Information:
Contact:
Nolan Miller
Collaborative Leadership Solutions, LLC
+1 7863104897
Tags:
, Content Marketing, Extended Distribution, English
Contact Information:
Contact:
Nolan Miller
Collaborative Leadership Solutions, LLC
+1 7863104897