Nassau local Shavon Bethel recently offered five reasons why you should visit Nassau, The Bahamas.
The Bahamas is a dream destination for many travelers. It's a place for underwater exploration, honeymoons, destination weddings, and culture. Shavon Bethel is a native of the Bahamas, and he recently discussed five reasons why everyone should visit the Bahamas in their lifetime.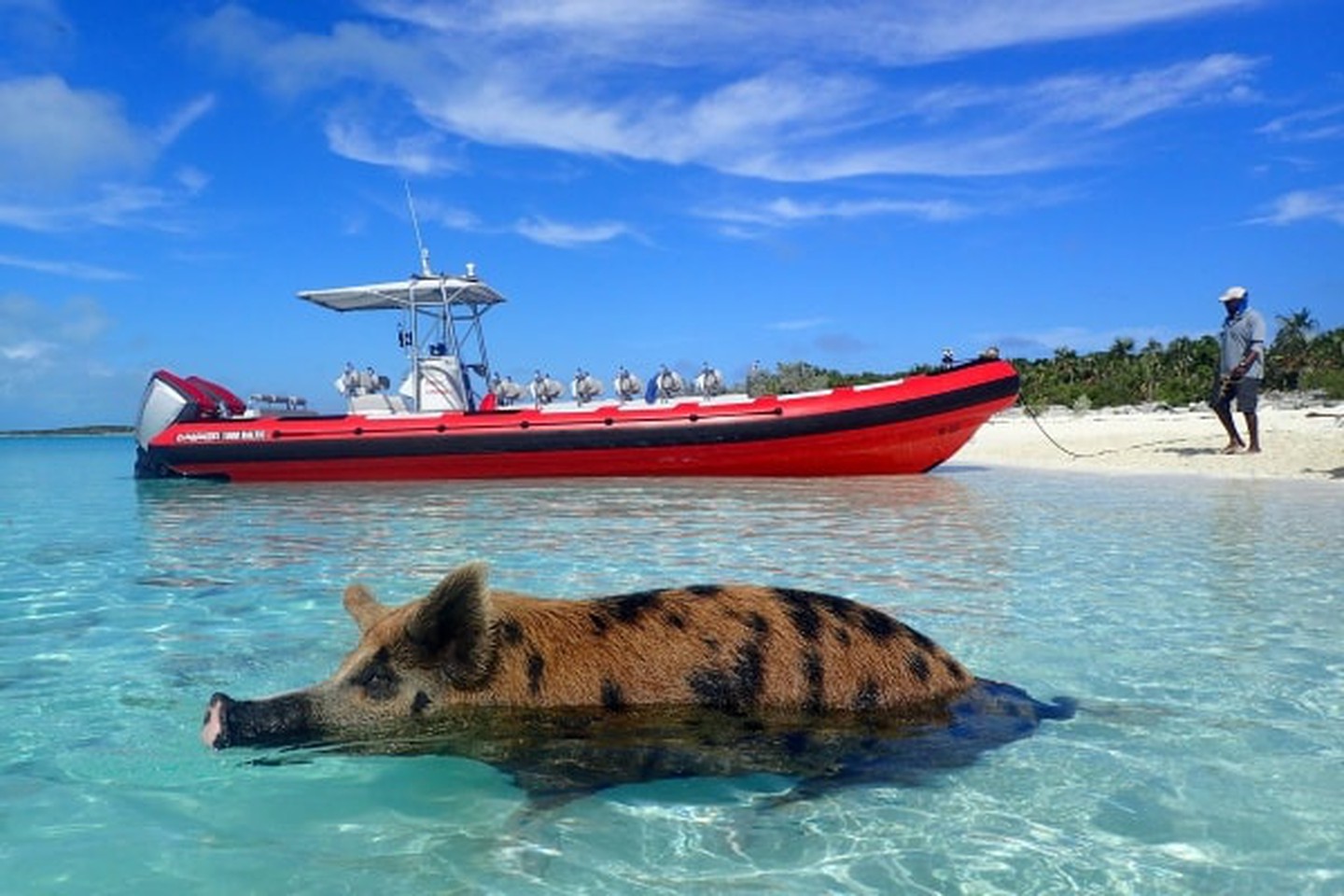 "Nassau, which is the capital, is far more than my home. It's a place that has so much depth," Shavon Bethel said. "You could visit 20 times and still not see everything this city has to offer."
Bethel described that there's no better time than now to visit Nassau. The city and the entire country have experienced multiple consecutive devastations. These unfortunate circumstances have led to the area needing tourists now more than ever. 
"First, we were smacked by Hurricane Dorian in September 2019, and the recent pandemic has shattered our tourism industry like so many others around the globe," Shavon Bethel said. "However, this means fewer crowds and lower prices for those willing to visit right now."
Shavon Bethel explained that vacation bookings slowed immensely following Hurricane Dorian and even more during the COVID-19 pandemic. Nassau saw little to no hurricane damage, which means you can enjoy beaches and resorts just as they were before the storm hit. The lack of tourism has led to hotel and tour prices that are drastically lower than before. Beaches are also more relaxing without the crowds. 
"Nassau is known for its crystal clear waters, and these waters offer countless opportunities for adventure," Shavon Bethel said. "You can find unbeatable snorkeling and SCUBA diving. Fishing, kayaking, paddleboarding, and island hopping are other popular activities."
Shavon Bethel explained that The Bahamas is the only place in the world where you can take a day trip to Pig Island where you can swim with pigs and even sharks (if you like). Nassau offers access to an abundance of wildlife above and below the water's surface, from sea turtles to stingrays, corals, unique birds, and more. 
"Nassau isn't a major mission for U.S. citizens to visit," Shavon Bethel said. "You don't have to venture around the world to escape the cold of winter or take part in your favorite water-based activities. Nassau also offers a unique culture and cuisine without hours aboard a flight."
Shavon Bethel finished by stating that Nassau runs on Eastern Standard Time, and the national language is English. The Bahamas even use the same electrical outlets as the United States. The Bahamian dollar is practically equal to the U.S. dollar. Simply put, Nassau is a destination that is remarkably easy to visit, yet it feels just like a hop, a skip, and a jump away. Bethel reminds the world that It's Better in the Bahamas. 
The post Shavon Bethel Offers 5 Reasons Why You Should Visit Nassau, The Bahamas appeared first on Financial Market Brief.