Charles Reed Cagle has had a long and successful career in the energy, mining, and investment industry. Through the course of his career, which has not spanned more than 35 years, he has seen a lot of turbulence and ups and downs. While there are always periods of volatility, one of the most significant came in 2020 during the COVID-19 pandemic. He has continued to provide insight into what occurred to cause the volatility and what investors and professionals can expect to see in the future.
Significant Challenges in the Oil Markets
The oil markets have always been one of the most important in the world as they influence the price of energy and will impact the lives of basically everyone across the globe. During 2020, Charles Reed Cagle and other professionals saw more volatility than ever recorded in the past. This included a brief period of time in which the price of oil had actually gone below $0 per barrel. Fortunately, increased demand and reduced production have helped the oil markets recover from these lows.
Charles Reed Cagle Sees Continued Increase Demand
While the markets have recovered over the past year since the lows in the spring of 2020, Charles Reed Cagle believes that we will see continued growth in oil prices. Demand for oil has continued to increase and in some cases is higher than pre-pandemic levels. As emerging markets continue to develop, so will the demand. What remains to be seen is what OPEC and other entities will do regarding supply and production as it could drastically alter the price of fuel.
Oil Companies Need to Remain Diligent
While the rebound of oil prices will always be somewhat dependent on demand, there are things that those in the oil industry can do to prosper during challenging times. Charles Reed Cagle believes that those that are in the oil industry should look towards diesel production as a way to offset slowness caused by COVID. While people are not driving as much as they did in the past, the reliance on online shopping and truck shipping has increased. This has led to an increase in demand for diesel, which companies could benefit from in the future.
Focus on Public Perception
In recent years there has also been an increased awareness of environmental challenges. Charles Reed Cagle believes that oil companies can use this to their benefit. By ensuring that the public is made aware of all the good that they do, oil companies can improve their brand through various media outlets. This could help to give a leg up on the competition in the field.
Over the course of his 35-year career, Charles Reed Cagle has seen a lot of ups and downs. While there was a significant decline in energy demand in early 2020, there is a good chance that the recent rebound in prices will continue.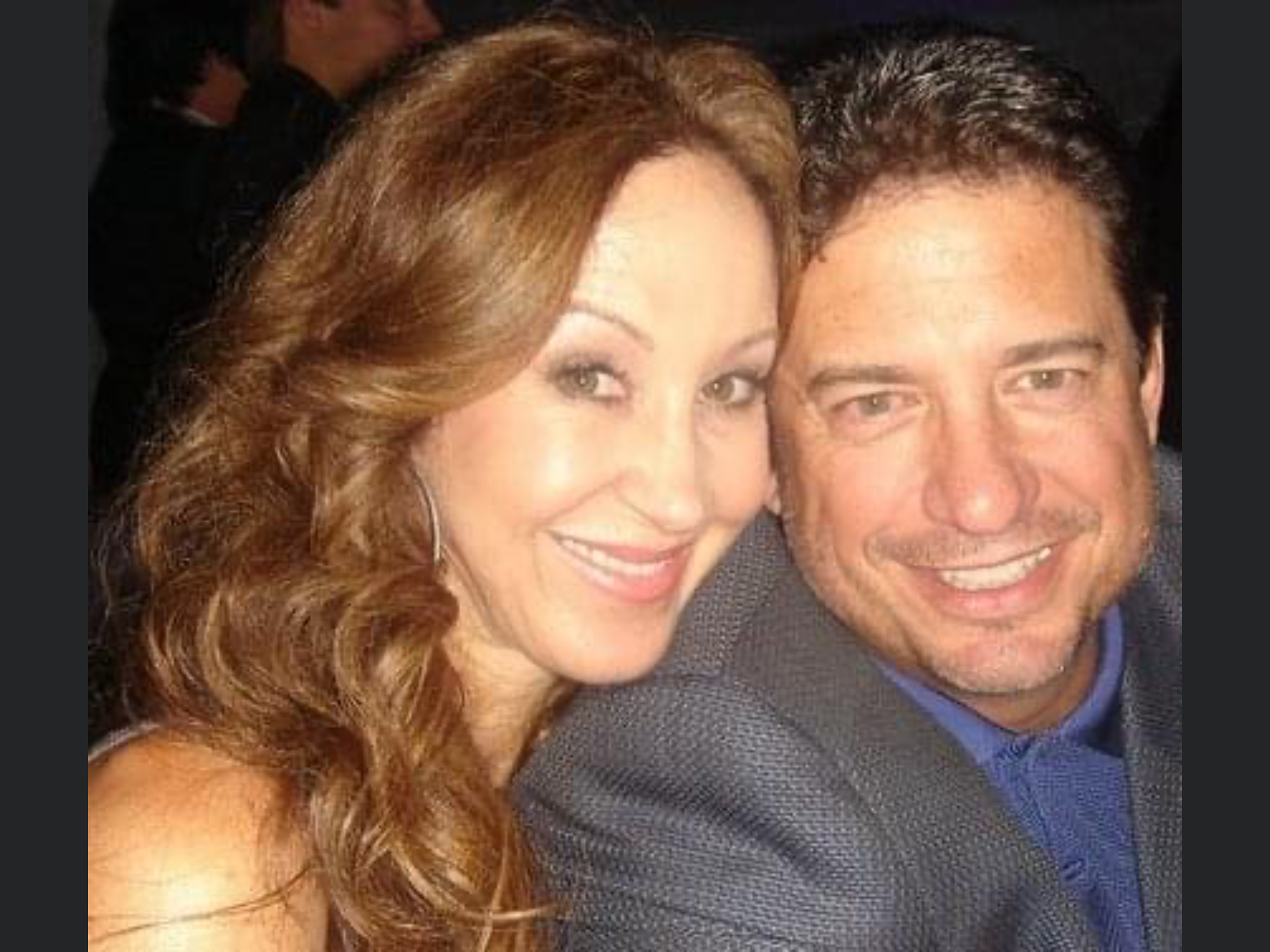 Tags:
,
IPS
,
Menafn
,
Content Marketing
,
Reportedtimes
,
Financial Content
,
iCN Internal Distribution
,
English
The post Reed Cagle Provides Insight into COVID Impact on Energy and Investment Markets appeared first on Financial Market Brief.