The Samsung Galaxy S20 Fan Edition is often talked about, but it hasn't been seen until now – @evleaks published this render of the front of the device, which (unsurprisingly) appears quite similar the current S20 models, though it's not quite identical either.
According to rumors, the Fan Edition will be based on the Galaxy S20+ as it will feature a 120 Hz 6.5-6.7" screen and a 4,500 mAh battery and these specs match up with the plus model. Below is the leaked S20 FE image alongside the S20+: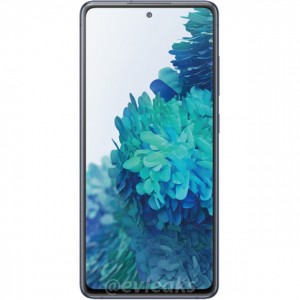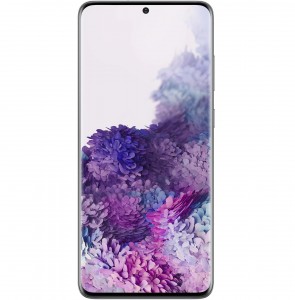 Samsung Galaxy S20 Fan Edition (leak) • Galaxy S20+ (official image)
The bezels appear thicker, though official renders are notoriously unreliable about bezel sizes. This may indicate a flat panel, howver. Anyway, The single punch hole in the center of the top line of the display will measure 3.3 mm, the resolution of the camera inside it is unknown.
It would be interesting to see the rear of the phone as the triple camera is not a direct copy of the S20 setup – rumor has it that the Galaxy S20 Fan Edition will borrow the 12 MP wide and ultra wide cameras, but will use a different 8 MP telephoto cam with 3x optical zoom.
And in face you haven't heard about this Fan Edition business before, it's an opportunity for people in the regions that got Exynos-powered S20 phones to buy one with the Snapdragon 865 instead.
See Campaign:
https://www.gsmarena.com/samsung_galaxy_s20_fan_edition_image_leaks-news-44567.php
Contact Information:
Peter
Tags:
, Wire, United States, English
Contact Information:
Peter