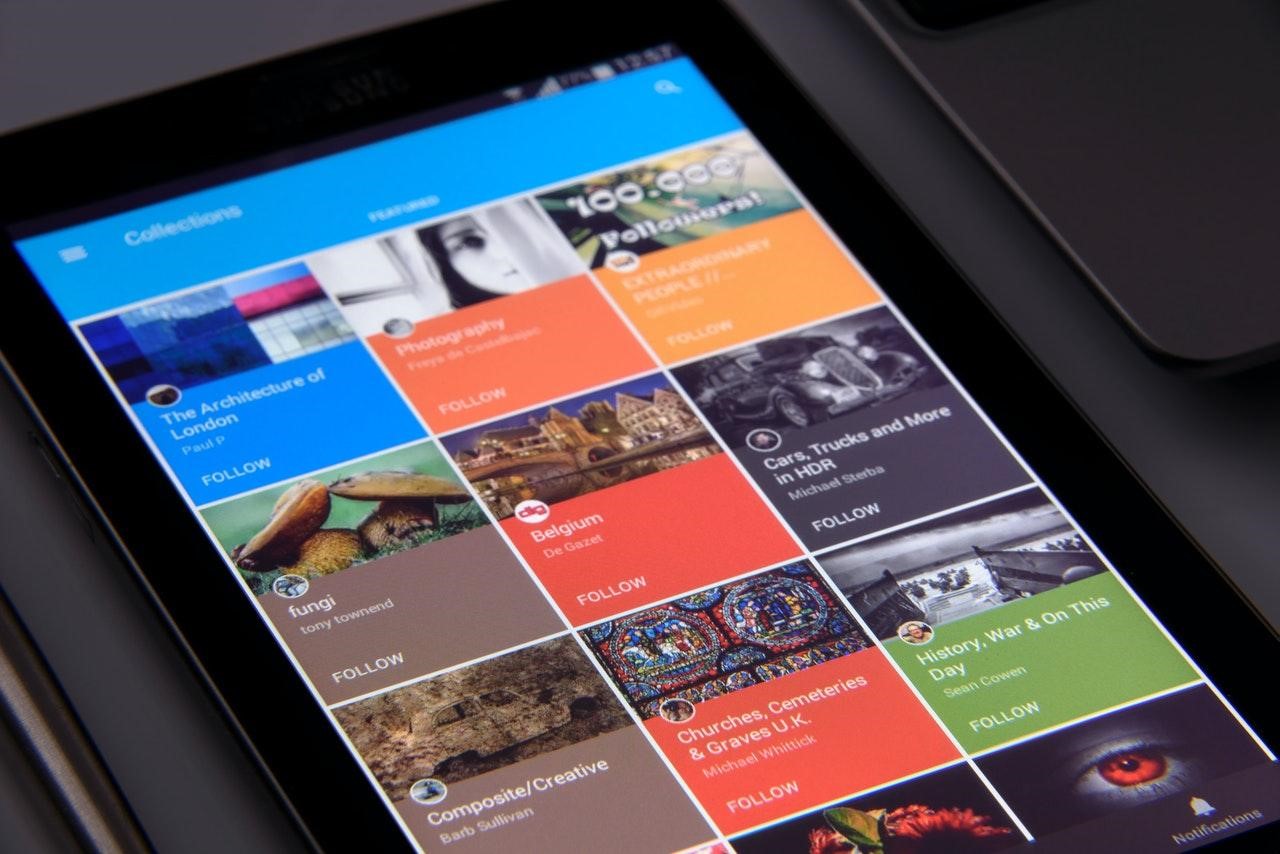 As you might already know, things have changed a lot with the invention of the Internet. It literally changed the way in which people communicate or even behave. Almost 59 percent of the global population uses the Internet to stay connected with the latest updates.
In this fast-moving world, it is essential that we should stay updated with the latest news happening around the globe. Whether it be simple news, new technology, or invention, we should be updated about it. If you are an Internet user then below you will find some methods by which you can stay connected with the Internet.
Social Media, YouTube, Blogs, etc are some common ways in which people get new updates regarding the latest tech. New tech is launched every other day. And it is important to know about it as soon as possible.
Google News
Google News is an online news aggregator service that collects news from different news portals and shows it in an organized manner. In short, we can call it a one-stop solution for all our News consumption-related activities. You will find almost all the news in a matter of a few seconds after it is life.
You can even customize the view settings by only keeping what that matters to you. Let's say that you wanted to stay focused only on the topic Tech, then you can switch the Technology tab and get all the latest information easily. It's that simple.
Blogs and Websites
There are almost 2 billion websites in the world, of which at least 400 million of them are active. Websites like TechCrunch, IPEE World, Forbes, etc are few websites to stay connected with the latest technology news and tech tips and tricks.
I visit some of these websites on a regular basis to learn new things and stay connected in this fast-moving world. Definitely these sorts of websites are something that you should keep an eye on. Firstly go through some websites of your choice and then shortlist at least 5 of them. Visit them regularly to stay connected.
Social Media
I am sure, pretty much everyone reading this article will have an account on any of social media platforms like Facebook or Twitter. Twitter is a microblogging site where you can post short messages called Tweets to the public. People share their opinions and views on the platform. You could also find the latest updates regarding almost anything as well.
Facebook, Quora, Reddit, etc are few other platforms that you should keep an eye on.
These are some common mediums on the Internet to stay connected and updated. Google News will be more than enough for you to stay connected. But, it is advised to have a fair share of usage in every single one of these platforms.
Tags:
,
Content Marketing
,
Extended Distribution
,
Wire
,
English