Scientist and chemistry professor Kim Dunbar of Texas A&M University shares some of the achievements of the institution's lauded College of Science Research Department.
Kim Renee Dunbar is a major force at Texas A&M University's (TAMU) College of Science where she and her research team have uncovered breakthroughs benefitting the international scientific community. Dunbar is a Fellow of American Association for the Advancement of Science and has won the ACS Distinguished Service Award for the Advancement of Inorganic Chemistry. Her experimental and theoretical work to understand physical and chemical phenomena have redirected and focused the work of scientists across the globe for years.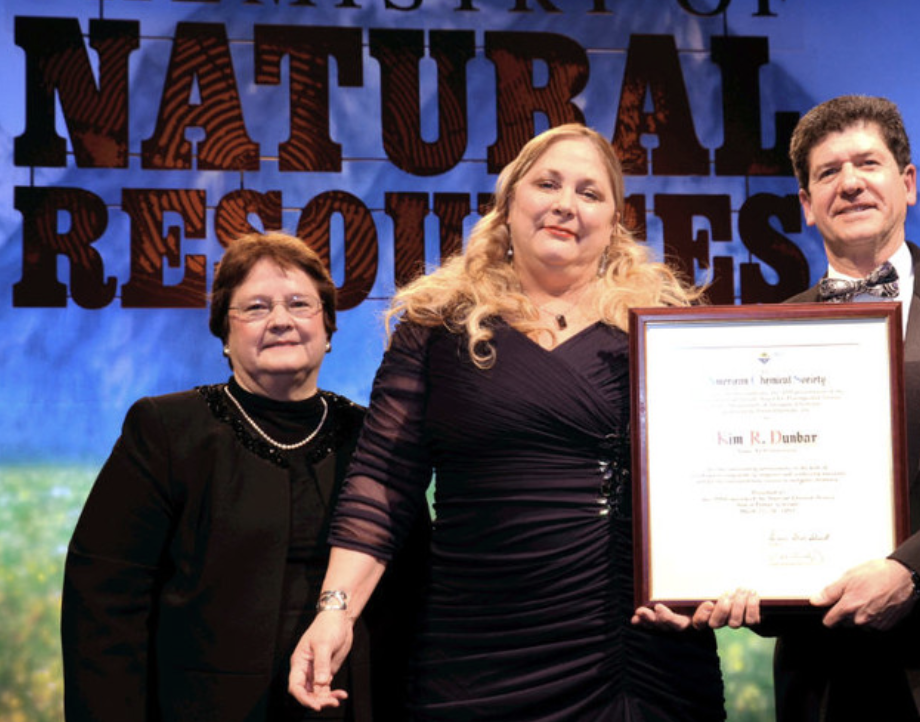 At TAMU, Kim Dunbar oversees a research group specializing in subjects like molecular magnetism and supramolecular chemistry involving anions and anion-pi interactions. Through the leadership of Dunbar and other scientists, the College of Science Research Department has flourished and grown to reach new heights internationally. Today, TAMU is known around the world for its outstanding science and has witnessed many incredible milestones in the past few years.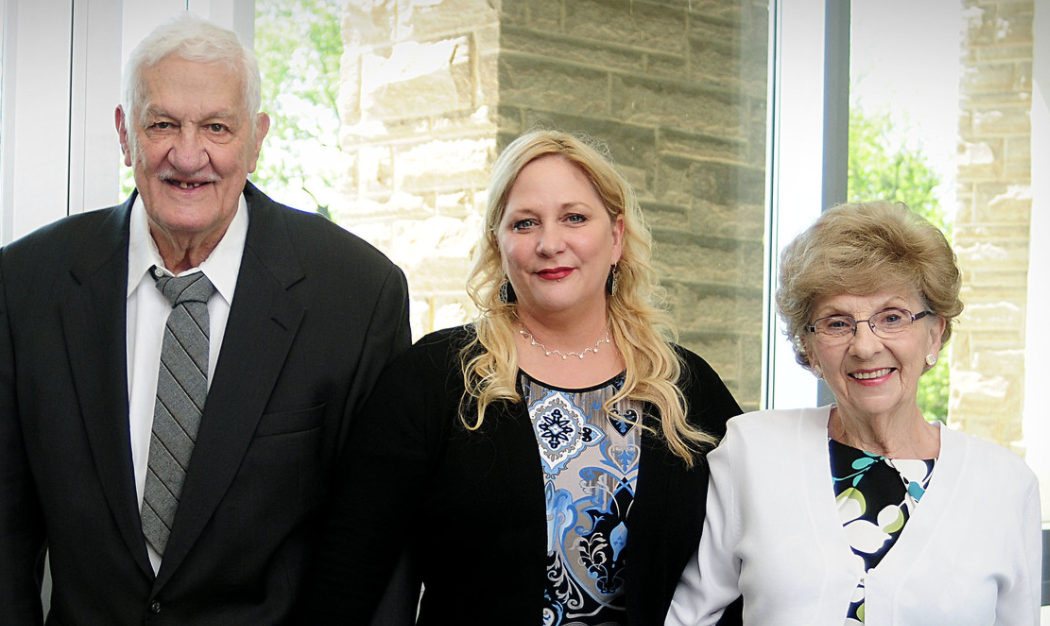 "It's well known that the faculty and the students here at TAMU's Department of Chemistry in the College of Science are driven by the spirit of discovery and each strive to push the boundaries of knowledge," says Kim Dunbar. "There is so much important work going on under our roof. Research performed in the Chemistry Department and across our campus represented annual expenditures of more than $922 million in 2018 alone."

Texas A&M University has achieved numerous distinguished rankings in recent years, including making it into the top 20 of the National Science Foundation's Higher Education Research and Development survey. This was based on expenditures totaling more than $900 million in the fiscal year 2017. Tens of millions of these dollars came directly from federal research funding, highlighting the importance of the university's efforts.
The College of Science has remained one of the school's most prominent Colleges and is responsible for over $60 million of TAMU's research funds. Much of this comes from indirect cost return with millions being reinvested into new and continuing projects.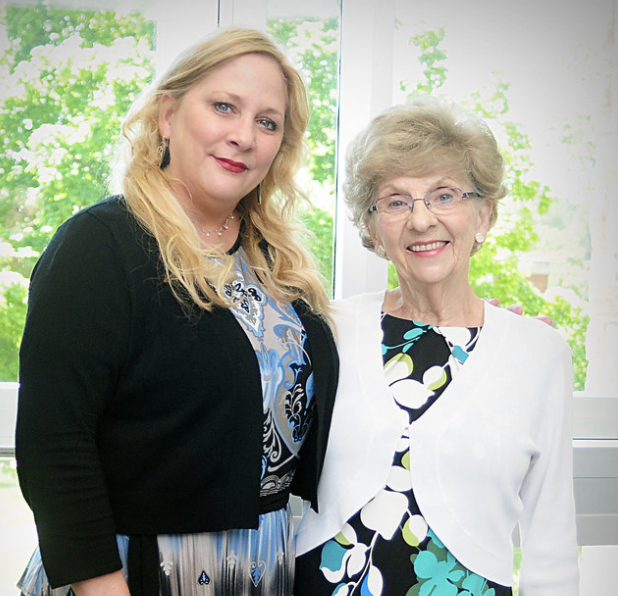 Kim Renee Dunbar shares that the Physics & Astronomy branch of TAMU is a proud partner in the Giant Magellan Telescope, which is revolutionizing our view and understanding of the universe. Other areas of the science in the College have uncovered significant results such as how biological clocks have the potential to improve brain cancer treatment.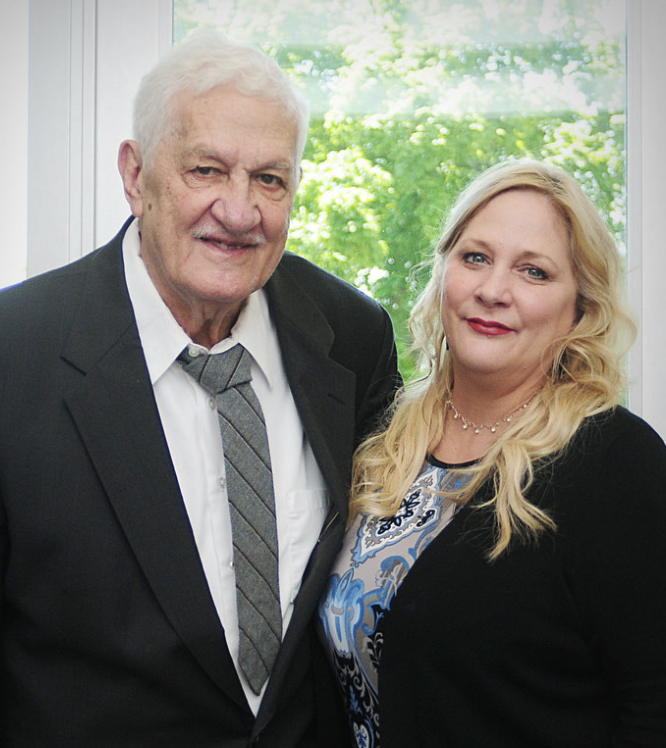 "The Dunbar Research Group alone has achieved progress in the esoteric topics of molecular magnetism, metal anti-cancer compounds, and multifunctional materials with organic radicals," says Kim Dunbar. "Our research at Texas A&M continues to secure funding from respected agencies, repeatedly pushing the envelope, and setting the standard for facilities and educational institutions around the world."
Youtube:
https://www.youtube.com/watch?v=aRCsbe572oU
See Campaign:
https://kimdunbar.co/portfolio/
Contact Information:
Caroline Hunter
Web Presence, LLC
+1 7865519491
SOURCE: Web Presence, LLC
Tags:
, Content Marketing, Extended Distribution, English
Contact Information:
Caroline Hunter
Web Presence, LLC
+1 7865519491
SOURCE: Web Presence, LLC