America runs on Dunkin', the ad slogan says. Now, 47 Dunkin' Donuts locations across South Florida will also run on Naples entrepreneur Casey Askar's uniquely successful style of leadership, an approach that has driven continual growth and success at Southeast Enterprise Holdings, Inc. 
"We are honored to add these 47 Dunkin' stores to our portfolio because of the long-standing relationships they have created with their communities," says Askar.
Casey Askar always goes big. Upon acquiring 47 Dunkin' restaurants in Florida, Askar adds them to a vast portfolio of 45 Church's Chicken restaurants as well as CJ's Brewing, Papa's Pizza To-Go, Blackjack Pizza, Breadeaux Pizza, Mr. Pita, and Stucchi's Ice Cream.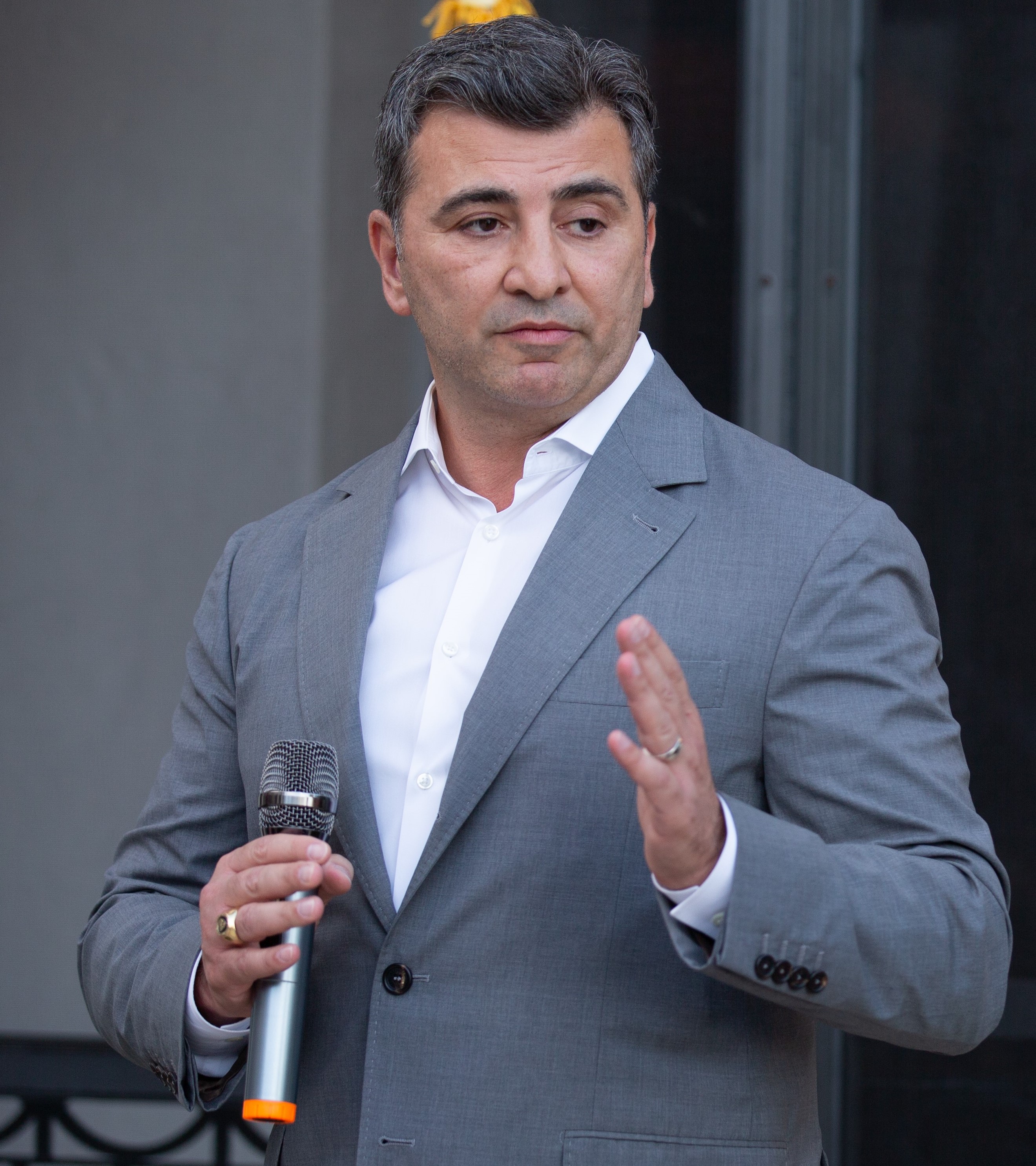 Going big in the quick-service restaurant industry gives the Askar family purchasing power. They can get their ingredients at favorable prices for maximum profitability while still giving customers a fair deal.
How does Askar do it?
For Casey Askar, it's the ability to balance high-touch, soft skills that thousands of dedicated employees bring to their jobs with the ability of a big corporation to keep restaurants in smooth operation.
The Askar family takes a hard look at recipes, ingredient costs, and sourcing. It keeps the lines of communication simple. Everyone knows what their job is. 
Then, no matter what your role in the Askar Family's sprawling business is, you are treated with respect and rewarded for good work.
It's part of the way Casey Askar gives back to the country that gave him so much. Askar knows the value of hard work and makes sure that great work habits provide the foundation for future success for thousands of employees in Florida, as well as across the other states in which he oversees operations.