Local student and volunteer Jakob Wissel commits to Ocala First United Methodist Church's vital outreach program for the Central Florida city's homeless.
Florida native Jakob Wissel has long been a supporter of a wealth of charities, nonprofits, and other worthy causes. From the Salvation Army to his local church in Ocala, it's alongside the latter that Wissel is proud to be a regular part of the organization's homeless outreach program.
"Every week, I volunteer alongside my church as part of their crucial homeless outreach program," explains Jakob Wissel, speaking from his home in Marion County, Florida. Wissel has been a part of Ocala First United Methodist Church since he was a child. It's here that he continues to lend his support alongside other congregation members via the church's homeless outreach program.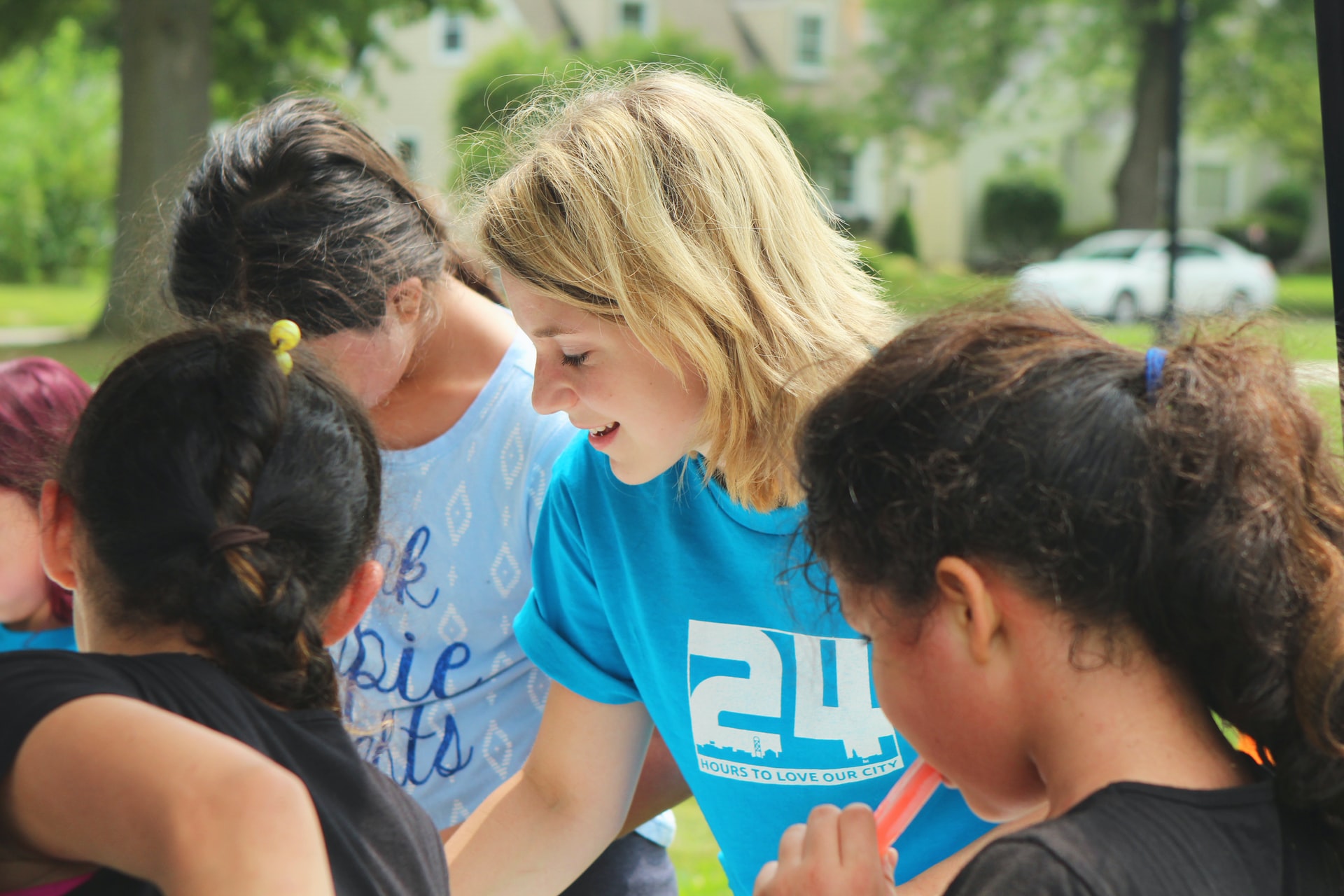 Ocala First United Methodist Church's vision, he goes on to explain, is to equip the local community with belief through worship, fellowship, and service. "We do so, together, so that all may respond to God's grace in Jesus," Wissel points out, "by making disciples, growing disciples, and serving as the body of Christ."
From its base in Marion County, Ocala First United Methodist Church shares the core commitments of all Christians in United Methodist Churches across Florida, according to the organization. With that, its mission, and the mission of the wider United Methodist Church, is to make disciples of Jesus Christ for the transformation of the world.
"On Tuesday mornings, we open our doors and have lunch and other services," regular volunteer Jakob Wissel reveals, returning the focus to the church's outreach program with which he's most closely involved. "For the homeless, we give out clothes, personal hygiene kits, and more," he goes on, "along with lunch, help to fix their bicycles, and support getting any necessary identification cards."
Student Jakob Wissel continues lifelong devotion to charity
In addition to working with the homeless, Jakob Wissel has previously volunteered time and resources to arrange holiday season food and toy drives. Both locally and further afield, the Marion County resident has worked hard for many years to help back various good causes, including Interfaith, the Salvation Army, and a popular elder care center in his home city.
"I believe in giving back to the community and supporting those in need wherever possible," says Wissel. "Since childhood, I've been committed to doing my very best for others," adds the local student and Ocala First United Methodist Church volunteer.
Born and raised in the Central Florida city of Ocala, Jakob Wissel attended Blessed Trinity Catholic School. A proud Boy Scout, as a young man, he also sang in the Ocala First United Methodist Church choir and served as an acolyte and crucifer. Elsewhere, the former Boy Scout has completed a number of mission trips to Peru and Costa Rica.
After earning his high school diploma, Wissel continued his education at a university in Tampa before subsequently taking up further studies in law. He currently holds a bachelor's degree in political science, plus paralegal certification from the University of South Florida.