Daniel Schnapp, a litigator who works on intellectual property matters, discusses fair use and antitrust practices as a possible defense against copyright infringement lawsuits.
Daniel Schnapp noted the use of fair use and antitrust laws in a recent court case. In the lawsuit, the National Music Publishers' Association accused Peloton Interactive Inc. of illegally using thousands of songs without permission.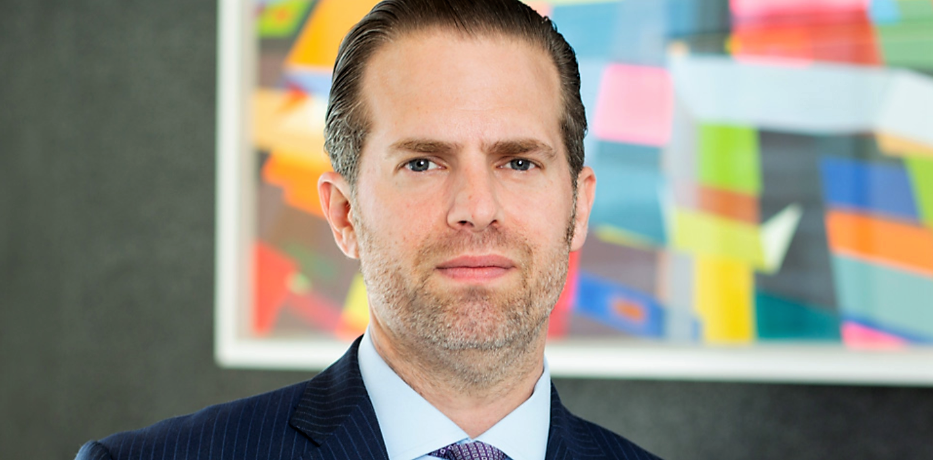 Daniel Schnapp Reviews the Details of the Peloton Case
After being sued for copyright infringement, Peloton filed a countersuit, claiming that the NMPA violated fair use of a copyright and engaged in anticompetitive conduct that violated federal antitrust laws, according to Daniel Schnapp.
The songs used without permission by Peloton include work by Beyonce, Adele, John Legend, Maroon 5, The Beatles, Taylor Swift, and many other artists.
Ultimately, a Manhattan federal judge disagreed that the music trade group had engaged in anti-competitive practices when it broke off licensing negotiations between Peloton and various publishers belonging to the NMPA.
Daniel Schnapp on the Peloton Settlement
In the end, Peloton agreed to settle the case for over $300 million in February 2021. The company came out with a statement showing support for artists receiving compensation for their work.
Although Peloton lost its countersuit, Daniel Schnapp stated that it provides an example to other companies accused of copyright infringement. While it's important for companies such as Peloton to budget for copyright licenses when using music or other intellectual property, there may be other considerations in play.
For example, if the copyright holder makes it unduly hard to get licensing agreements, it may be a violation of federal antitrust laws.
Daniel Schnapp Advises Publishers and Companies Seeking IP Licenses to Consult With an Attorney
Not every company seeking sync licenses for music and other intellectual property has the access to resources similar to Peloton. However, it's important to consult with an attorney to help negotiations go smoothly, says Daniel Schnapp, who is an experienced intellectual property attorney.
At the same time, it's important for copyright holders to understand the protections they enjoy under federal copyright law. Although copyholders can set preferred conditions for using songs and other intellectual property, it's a good idea to consult with an attorney to ensure licensing agreements don't violate federal antitrust laws, according to Daniel Schnapp.
Whether you are a publisher or company seeking a licensing agreement, Daniel Schnapp advises you to consult with a qualified attorney to avoid lawsuits and to protect your legal interests.
Tags:
,
Menafn
,
Content Marketing
,
IPS
,
Reportedtimes
,
Financial Content
,
iCN Internal Distribution
,
Extended Distribution
,
English
The post Daniel Schnapp Discusses Federal Antitrust Law as a Potential Defense to Copyright Infringement Claims appeared first on Financial Market Brief.